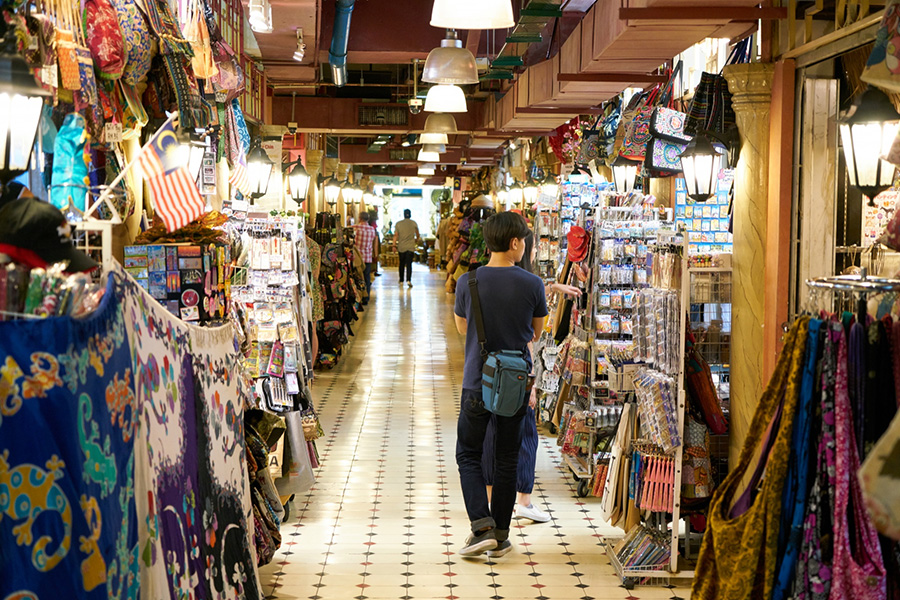 The study validated a continuous construct of leading edge status and further established that leading edge status assumed a mediating role in explaining consumer innovativeness and adoption behaviour.
Authors
Tapan K. Panda, Jindal Global Business School, O.P. Jindal Global University, Sonipat, Haryana, India.
Arup Kumar Baksi, Associate Professor, Department of Management & Business Administration, Aliah University, Kolkata – 700 156,West Bengal, India.
Summary
Consumer innovativeness has recently caught the attention of Indian marketing academics due to rapid adoption of high tech products and services like laptop computers, tablets, DVDs, mobile phones, and cable TV providers. Companies are spending heavily on brand promotion and advertising to attract new customers. This research paper studied consumer innovativeness and lead user status (LUS) in adopting new products and services in Indian rural markets. Lead users are defined as customers at the leading edge of the market and who have a high incentive to adopt a new innovation.
In earlier research studies, a construct like 'lead user status' was developed as a bimodal and discrete variable. This paper advanced the idea of lead user through redefining and validating the construct as a leading edge status (LES) and adapting the same to the Indian rural market context as a continuous variable.
This helped in comparing LES with other behavioural adoption traits like individual dispositional innovativeness (IDI) and time of adoption (TOA) from the seminal work of Rogers (1962). This paper also studied the mediating effect of LES with the traditional measures like IDI, TOA, and other general characteristics by application of route path analysis in LISREL.
A pairwise correlation also revealed interesting patterns among LES, IDI, and TOA and with demographic and psychographic consumer traits. The study validated a continuous construct of LES and further established that LES assumed a mediating role in explaining consumer innovativeness and adoption behaviour.
Published in: Indian Journal of Marketing
To read the full article, please click here.