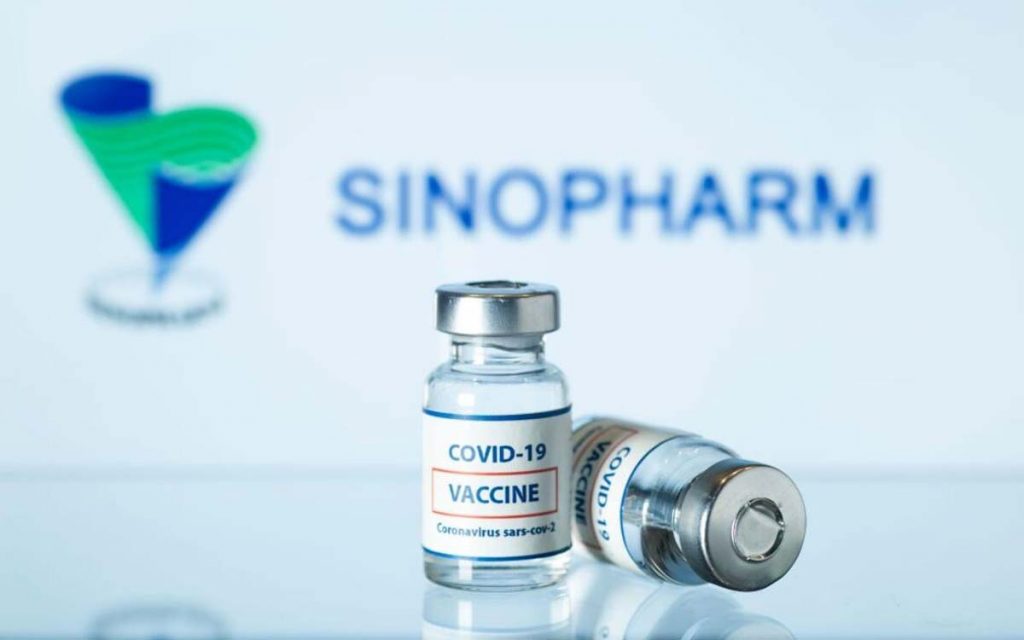 Russia, India and the USA have also entered the race for vaccine diplomacy, but China has made considerable strides in Southeast Asia.
Authors:
Harsh Mahaseth, Lecturer and Ph.D. Candidate at Jindal Global Law School, O.P. Jindal Global University, Sonipat, Haryana, India.
Harsh Jain, student at NALSAR University of Law, Hyderabad, Telangana, India.
Summary:
Recently, China has announced additional Covid aid to Southeast Asian countries. China seeks to boost influence within the region and has proclaimed its homegrown Chinese vaccines as "a global public good". Since the outbreak of the pandemic, China has provided free vaccines to more than 69 countries and commercially exported them to 28 countries.
China has moved ahead from its "Mask Diplomacy" under which it provided medical information and supplies comprising of KN95 health masks, PPE kits, testing kits and other accessories around the globe to "Vaccine Diplomacy", where Beijing is harnessing its pharmaceutical and economic prowess in the area of vaccine distribution and is increasing its influence around the globe, especially in the Southeast Asian region where it has harvested significant political leverage.
The Southeast Asian region is considered the "backyard" of China. Initially, the Asean member countries were skeptical about China's commitment to upholding their sovereignty amidst its South China sea claims and were worried about its increased involvement in the region. However, China has progressively changed this perception and used its soft power to change its relations from a "potential threat" to a "benign power".
The increased Covid assistance from China to the Southeast Asian region included urgently implementing the China-Asean Public Health Co-operation Initiative, expanding the support provided to Asean Medical Emergency Medical Materials Reserve and strengthening the region's public health capacity building. The increased assistance is expected to fortify China's stronghold in the Asean region and improve its public perception among the citizens of its member nations.
Published in: The Statesman
To read the full article, please click here