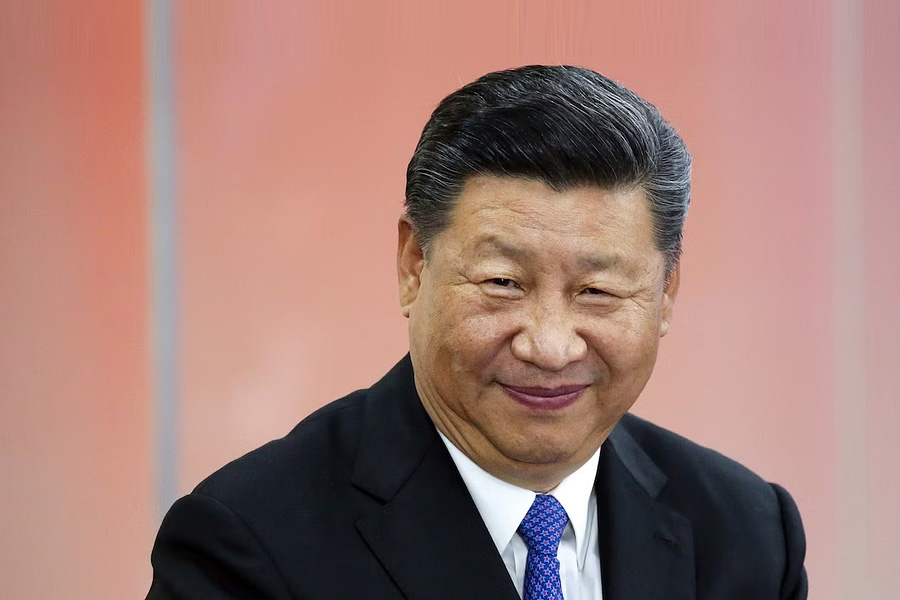 China's earlier position to focus on trade and the economy and stand back on international issues has shifter to a more assertive one.
Author
Anuradha Chenoy, Adjunct Professor, Jindal School of International Affairs, O.P. Jindal Global University, Sonipat, Haryana, India.
Summary
China has released three foreign policy documents in quick succession, one year after the Ukraine Conflict that lay out the Chinese vision of the international system and the geostrategies path they are likely to follow. The quick message is that China provides an alternate vision for the working of the international system and the period of China's engagement with hegemonic powers is over.
The first 'Global Security Initiative' (February 21, 2023) is a vision paper that calls for 'common security' which should be comprehensive, cooperative ad sustainable unlike competitive security. This paper continues with earlier appeals made by President Xi Jinping for negotiated settlements to all conflicts, opposes unilateralism and hegemonism.
Published in: Defend Democracy Press
To read the full article, please click here.