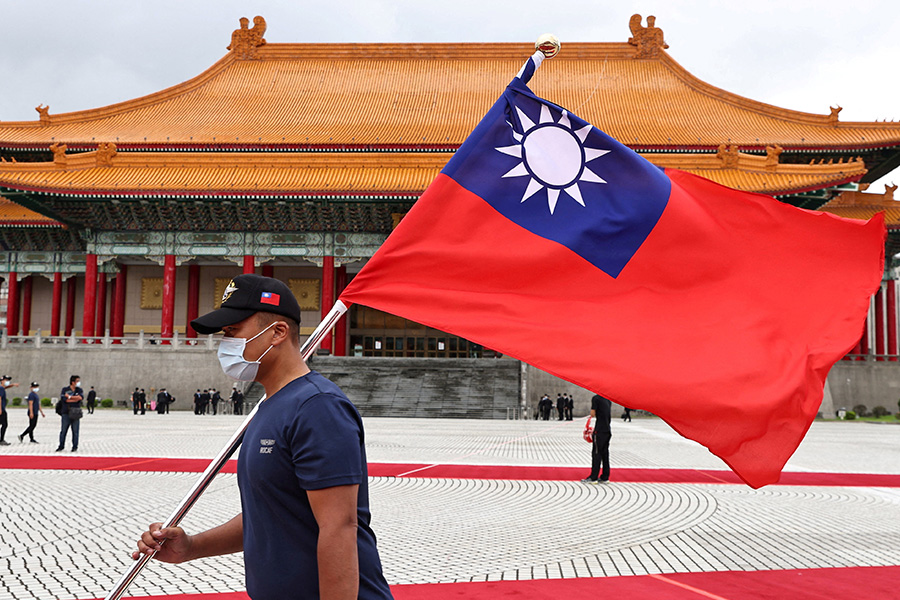 India needs to watch the Taiwan Straits carefully since there is much to understand in the ways in which China will try to tweak democratic elections in target countries in its favour.
Author
Sriparna Pathak, Associate Professor, Jindal School of International Affairs, O.P. Jindal Global University, Sonipat, Haryana, India.
Summary
Elections are seen as the hallmark of democracy. However, the advent of technology has ensured the possibilities of elections being rigged not just in favour of domestic parties, but also in favour of international players that may want a particular regime in place which is friendly to the actor. Amidst the current tussle for supremacy in the international political system, there are at least two important Asian countries that go to elections next year, both of which have at least two similarities. The two countries — India and Taiwan — are important Asian democracies and have found themselves often at the receiving end of aggression from China.
In its latest acts of aggression, the Chinese navy staged "actual combat training" around Taiwan. China began the exercises after Taiwanese President Tsai Ing-wen returned to Taipei following a meeting in Los Angeles with US House of Representatives Speaker Kevin McCarthy. This is not the first time that China has tried to intimidate Taiwan with its military drills. Even last year, after US speaker Nancy Pelosi's visit, China engaged in similar hostile tactics, because of which there were fears of the fourth Taiwan Straits crisis actually taking place. What is interesting is that there are eerie similarities between situations around the Third Taiwan Straits Crisis in 1995-96 and between 2022-23, and much that India should closely watch.
The Third Taiwan Straits crisis of 1996 was a series of missile tests conducted by China around the self-ruled island. The first set of missiles that China fired in mid-to late 1995 were to send a message to then-Taiwanese president Lee Teng-hui who was seen by China as moving his foreign policy away from the one-China policy. China fired the second set of missiles in early 1996 in order to intimidate the Taiwanese electorate in the run-up to the presidential elections in 1996. Since Tsai Ing-wen has taken over leadership in 2016, she has been very vocal about an independent Taiwan. Last year's visit by Pelosi sent China into frenzy as it saw Taiwan vying for even more independence, carrying out foreign policy decisions on its own.
Published in: The Times of India
To read the full article, please click here.