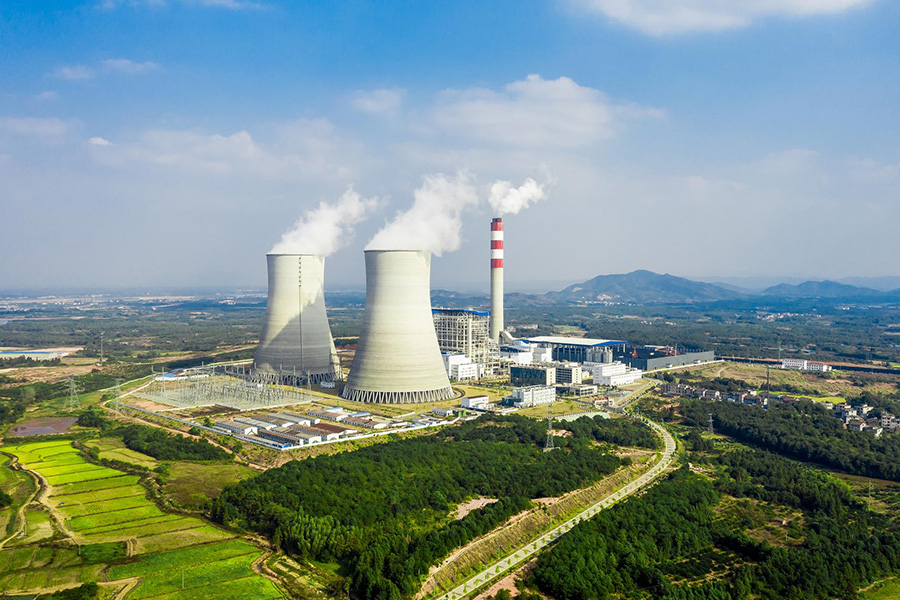 The problem with the nuclear power plants developed by China is primarily related to connecting the required infrastructure to the grid and thereby to the floating nuclear power plant, and the challenge of keeping the core cool because sea water will be detrimental for cooling the power plant.
Author
Pankaj Jha, Professor, Jindal School of International Affairs, O.P. Jindal Global University, Sonipat, Haryana, India.
Summary
China has been toying with the idea of developing floating nuclear power plants for its islands in East Sea and South China Sea. This idea germinated after it was felt that in order to sustain better radar and signals interception facility in the islands controlled by China, given the fact that power consumption is critical issue in many of these islands. The power is also required for military installations and quarters of the military person are located in those islands but the idea which took shape in late 2016 was primarily aimed at looking for alternative power supply. The prototype of two nuclear power reactors are already ready and are available for deployment. The power reactors 60 megawatt and are of 30,000 tonne. The 2 power reactors are under trial phases in Bohai Seas and it is possible that China might deploy 3 floating nuclear reactors in South China Sea by the year 2025.
There have been reports that there has been nuclear incident within China in the year 2021 when in Guangdong province Taishan nuclear power plant and leakage of radioactive material thereby contaminating the nearby areas. In this context there has been lot of tensions between the EDF Group of France and the Chinese government as the French group held 30% of the shares in that plant. China has undermined that incident and therefore there has been resistance within the highest military echelons related to deployment of floating nuclear power reactor. One of the major proponents of floating nuclear power plant has been Russia which has planned a floating nuclear power reactor to open Arctic sea route and thereby facilitating navigation as well as exploitation of the resources of the Arctic.
Published in: Modern Diplomacy
To read the full article, please click here.