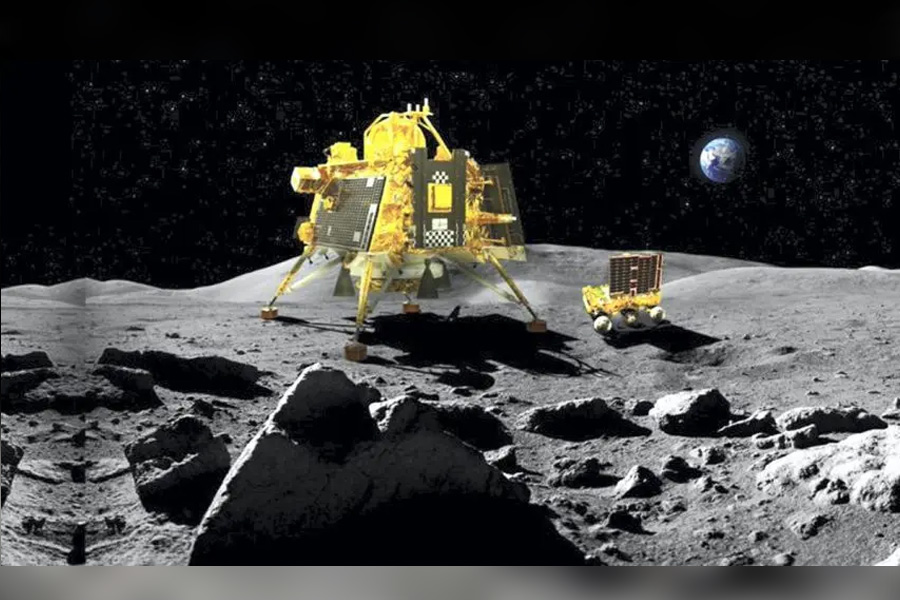 India's exploration is to fulfill the commitment of the common heritage of mankind and the benefit of the entire humanity for which the need to balance priorities between Artemis accord and the Outer space treaty, 1969 provisions assumes significance.
Authors
Abhinav Mehrotra, Assistant Professor, Jindal Global Law School, O.P. Jindal Global University, Sonipat, Haryana, India.
Amit Upadhyay, Associate Professor, Jindal Global Law School, O.P. Jindal Global University, Sonipat, Haryana, India.
Summary
The success of Chandrayaan 3 has brought an immense amount of self-respect and glory to every proud Indian. India has achieved what only few other selected countries have been able to do before especially at a time when the Russian Luna 25 has crashed whose purpose was to establish Russian supremacy and control in outer space.
Historically, since 1969, there were several moon missions have been accomplished and many of them were equally successful but ISRO's landing at the South Pole of the Moon has created history in space science and technology in its own way. Though different newspapers have highlighted the growing trends of the Moon race in the case of India soon after the landing, the Prime Minster announced that this was a victory of humanity which has a lot of legal and moral significance. This is especially significant since there is a chance of an unethical space race on the Moon, which may be detrimental to world peace.
This has been a concern due to military advantage in space technology, since the launching of Sputnik 1 by the USSR in 1957, the United Nations took cognizance of the situation and formed a committee to regulate outer space activities. The primary objective of the committee was not to allow space for another battleground.
After the Apollo mission, there are four major countries that have significantly progressed in moon space research that are United States, China, Russia, and India. Except for the United States, all are comparatively new parties in Moon exploration.
Published in: The Daily Guardian
To read the full article, please click here.