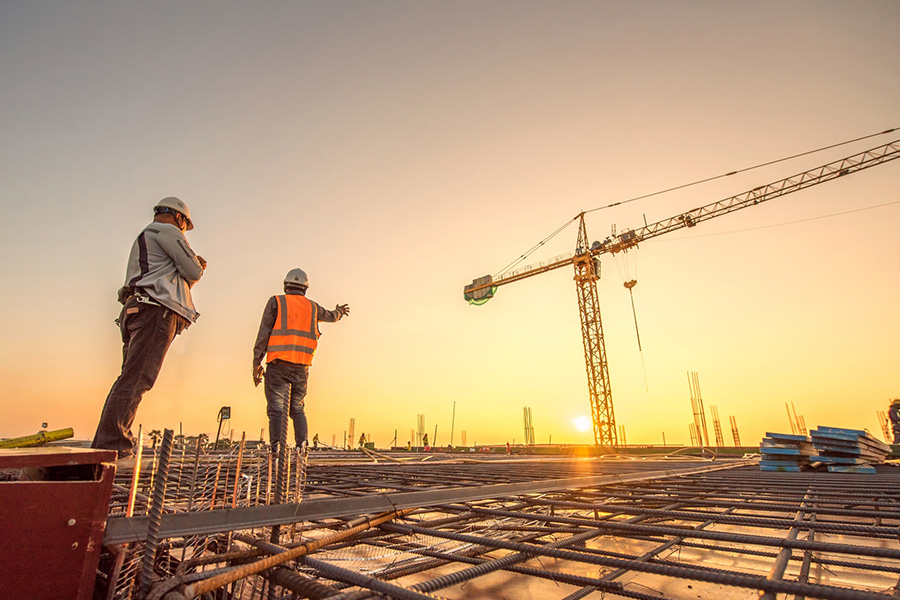 The study provides a reference framework for the selection of sustainable suppliers in construction organizations.
Authors
Arpit Singh, Assistant Professor, Jindal Global Business School, O.P. Jindal Global University, Sonipat, India.
Vimal Kumar, Department of Information Management, Chaoyang University of Technology, Taichung, Taiwan.
Pratima Verma, Department of Strategic Management, Indian Institute of Management Kozhikode, Kozhikode, India.
Bharti Ramtiyal, Department of Management Studies, Graphic Era Deemed to be University, Dehradun, India.
Summary
With increasing pressure from the government and private sectors to be more environmentally and socially responsible, sustainable supplier selection has gained enormous currency in recent times. Particularly, in the case of the construction industry, owing to a large amount of industrial wastage generated and extreme workplace conditions, it is even more important to devise strategies to mitigate the harmful consequences.
The most crucial step in this regard is the selection of sustainable suppliers that acquire a pivotal position in the supply chain ecosystem. This study aims to identify indicators for three criteria such as economic, environmental and social, and prioritize them according to their level of significance for sustainable supplier selection in the Indian construction industry.
Methodology
In this study, the best-worst method (BWM) is presented for sustainable supplier selection in Indian construction organizations. Total of 27 indicators was identified for the three criteria of the triple bottom line (TBL) approach namely economic, environmental and social. Using BWM, the most important criterion was found and subsequently, all the indicators under each criterion were ranked in order of importance.
Findings
The analysis revealed that the environmental criterion was the most important criteria in the sustainable supplier selection followed by the economic criteria. The indicators that were the most influential in the effective selection process were "Usage of recyclable raw materials for production", "Adoption of clean and green technologies", "Waste management" and "Periodical environmental audits" under the environmental criteria; "Efficiency", "Cost" and "Flexibility and Scalability" from the economic criteria; and "Safety programs" and "Information disclosure" in the social criteria.
Research Implications
The study provides a reference framework for the selection of sustainable suppliers in construction organizations. The findings can also be used for the assessment of suppliers' performance in the supply chains.
Originality
The novelty of this work lies in its attempt to model the performance of suppliers in the Indian construction supply chains.
Published in: Management of Environmental Quality
To read the full article, please click here.