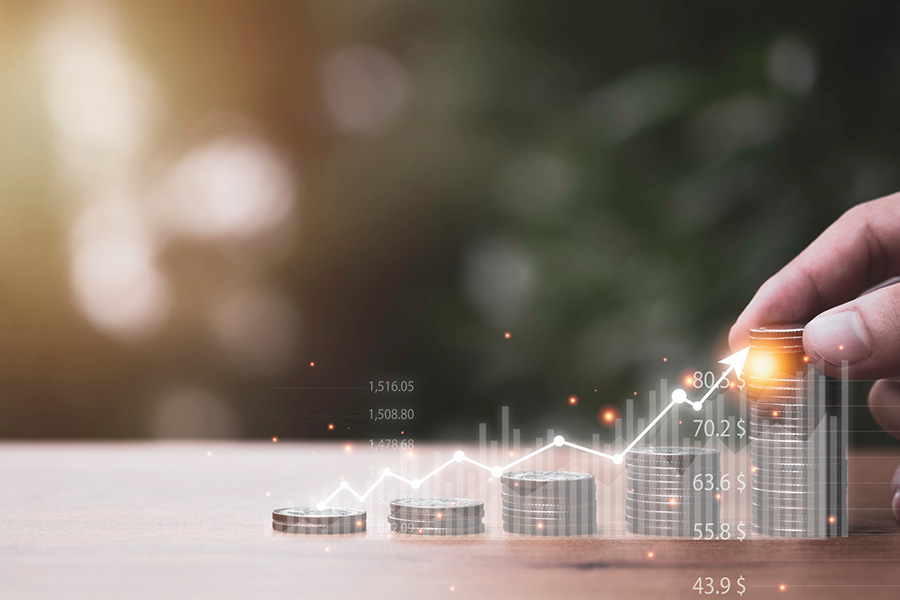 While India has done considerably well in financial inclusion metrics over the last few years, there is still the problem of 'inflation' that's acting as an invisible tax on the poor and marginalised.
Author
Deepanshu Mohan, Associate Professor of Economics and Director, Centre for New Economics Studies (CNES), Jindal School of Liberal Arts and Humanities, O.P. Jindal Global University, Sonipat, Haryana, India.
Summary
Recently, in the context of the eighth anniversary of the flagship financial inclusion scheme of the Pradhan Mantri Jan Dhan Yojana (PMJDY), Union Finance Minister(FM) Nirmala Sitharaman said, "Financial inclusion is a major step towards inclusive growth which ensures the overall economic development of the marginalised sections of the society."
The success of the PMJDY since 28 August 2014 is reflected in terms of opening of over 46 crore bank accounts with deposit balance of Rs 1.74 lakh crore with its expanded coverage to 67 percent rural or semi-urban areas as well as 56 per cent of women Jan Dhan account holders.
"The underlying pillars of PMJDY, namely, Banking the Unbanked, Securing the Unsecured and Funding the Unfunded has made it possible to adopt multi-stakeholders collaborative approach while leveraging technology for serving the unserved and underserved areas as well," the FM said.
India Ahead of the Global Curve in Financial Inclusion
On financial inclusion metrics, India is now ahead of China with mobile and internet banking transactions rising to 13,615 per 1,000 adults in 2020 from 183 in 2015 and the number of bank branches inching up to 14.7 per 1 lakh adults in 2020 from 13.6 in 2015, which is reportedly higher than Germany, China and South Africa.
Published in: The Quint
To read the full article, please click here.