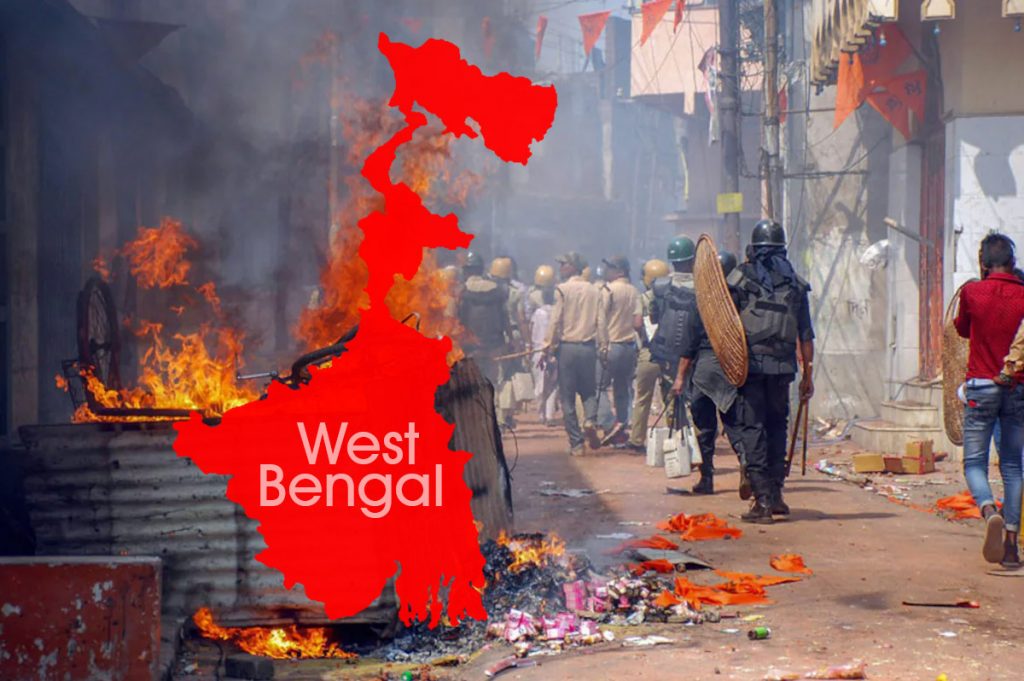 'Post-poll'? Political violence in West Bengal is too intrinsic to admit legal categories.
Authors
Subhasish Ray, Associate Professor and Associate Dean, Jindal School of Government & Public Policy
Summary
The news of the Calcutta High Court handing over cases of "post-poll violence" in West Bengal to the Central Bureau of Investigation, or CBI, and the setting up of a special investigation team has gained much traction nationally. But where is the "post-poll" in "post-poll violence" in Bengal?
The judgement is said to have ruffled the Mamata Banerjee-led Trinamool Congress (TMC) government and may even have led to the resignation of the state's Advocate General, Kishore Dutta, for failing to "save the day."
As scholars interested in the politics of West Bengal and political violence, more generally, what was particularly striking to us, going through the minutiae of the high court judgment, is an exchange between the counsel representing the petitioners – and the bench, which ultimately sided with the petitioners – and the counsel on behalf of the state government – which also included Kapil Sibal, representing the Director General of West Bengal Police, and Abhishek Manu Singhvi, representing all Superintendents of the West Bengal Police, among others – on the definition of "post-poll violence."
The exchange revolved around the use of the term "post-poll." The government counsel argued that for "post-poll" to have any legal veracity, "it has to have some meaning and also some duration" (p. 24). However, the petitioners had put on record certain complaints that were related to offenses committed in the pre-election period or even a month or so after the election. Technically speaking, the counsel observed, only the period between 2 May – when election results were declared – and 5 May – when the newly elected government took over the reins of administration from the Election Commission – could be considered as "post-poll." Consequently, any offenses committed during this period could not be blamed on the laxity of the state government in prosecuting crimes. Furthermore, cases of violence had dropped sharply after 5 May.
Published in: The Print
To read the full article, please click here