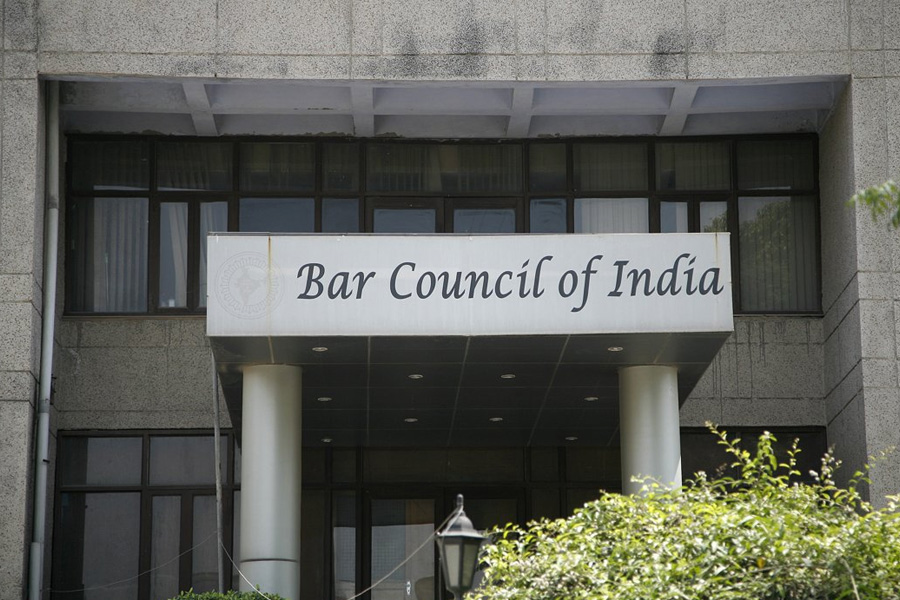 The BCI should focus on things that are more within its ambit, including but not limited to, making a policy for the increasing number of advocates, a policy to stop the exploitation of junior members of the Bar and a policy to ensure higher standards of legal education.
Author
Sahibnoor Singh Sidhu, Assistant Lecturer, Jindal Global Law School, O.P. Jindal Global University, Sonipat, Haryana, India.
Summary
What is the Bar Council of India?
For the uninitiated, the Bar Council of India (BCI) is the apex regulatory body of the Indian legal profession. It consists of 15 members elected from the different state Bar councils, which are the regional units of regulation of the legal profession.
Its most important functions include the regulation of induction of advocates, disciplining them, and giving recognition to institutes in India that can impart legal education. It has been entrusted with conducting the All-India Bar Entrance Exam, without clearing which, a law graduate cannot practise law in India.
Given its important role in ensuring that the legal profession continues to be a self-regulated profession, it is essential that it does not indulge in political gimmickry. While an expectation of the highest ethical standards is made by the BCI from its advocates, the BCI has made some unfortunate and unsolicited comments about the on-going proceedings in the Supreme Court of India relating to the recognition of same-sex marriage.
On 23rd April 2023, the BCI passed a resolution asking the Supreme Court of India to not decide whether same-sex marriage should be allowed or recognised in India, asking it to leave it to the Parliament to make a law on the issue. It also claimed, albeit without any verifiable research, that 99.9 percent of the country was opposed to the recognition of same-sex marriage. Terming same-sex marriage bad, it said that allowing it would harm the social fabric of the nation.
Published in: NewsClick
To read the full article, please click here.