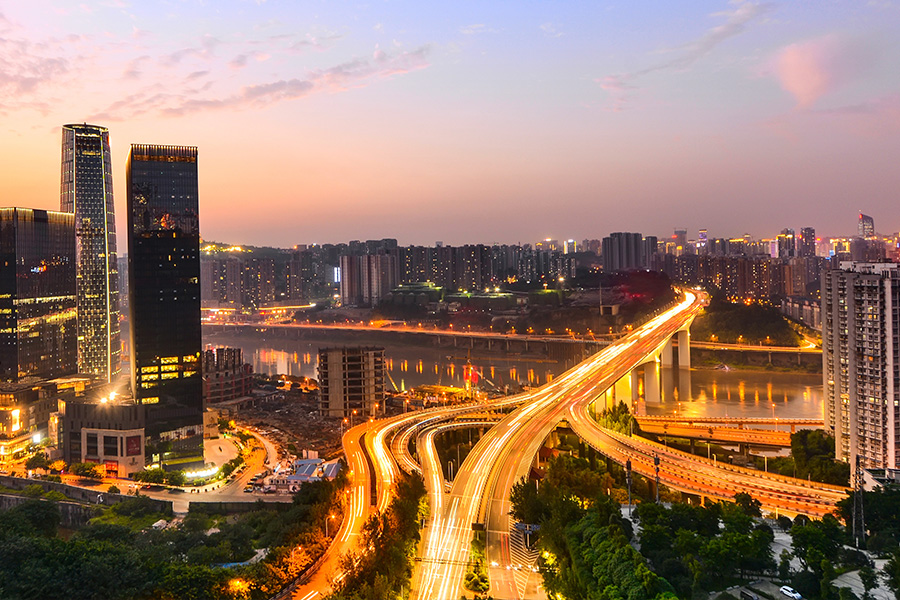 The authors suggest resources to deal with security challenges faced during administration of a city with the help of smart devices.
Authors
Srinivas Jangirala, Associate Professor, Jindal Global Business School, O.P. Jindal Global University, Sonipat, Haryana, India.
Venkamaraju Chakravaram, Senior Manager, International Accreditation, Study Abroad & Doctoral Programs, O. P. Jindal Global University, Sonipat, Haryana, India.
Summary
Managing cities efficiently requires a great combination of top-down and bottom-up ICT-enabled methodologies in order to make the city governance a complex phenomenon.
To develop the Smart City solutions, the upgrading of a major source of urban, socio-economic and environmental data needs to be considered. This builds the notion of Smart Cities a huge momentum and attracts the researchers to work on this issue in the past decade.
From the administrator's point of view, the ICT potentially collects and processes the city data to aim for secure effectiveness and efficient city planning, decision making, and smart governance.
We understand that developing innovative domain-specific applications to access the urban data and administrate the city with the help of Smart devices is a challenging task.
There arises a strict need for privacy and security issues to be handled by the administration.
We suggest the studies to ensuring the security which gives various benefits, such as uninterrupted smart governance, authentication and ensuring security with the potential help of high-performance computing paradigms like cloud computing enrich the Big Data management approaches to provide smart governance.
Published in: ICCCE 2020: Proceedings of the 3rd international conference on communications and cyber physical engineering, 1-2 February 2020, CMR Engineering College, Hyderabad, Telangana, India.
To read the full article, please click here.