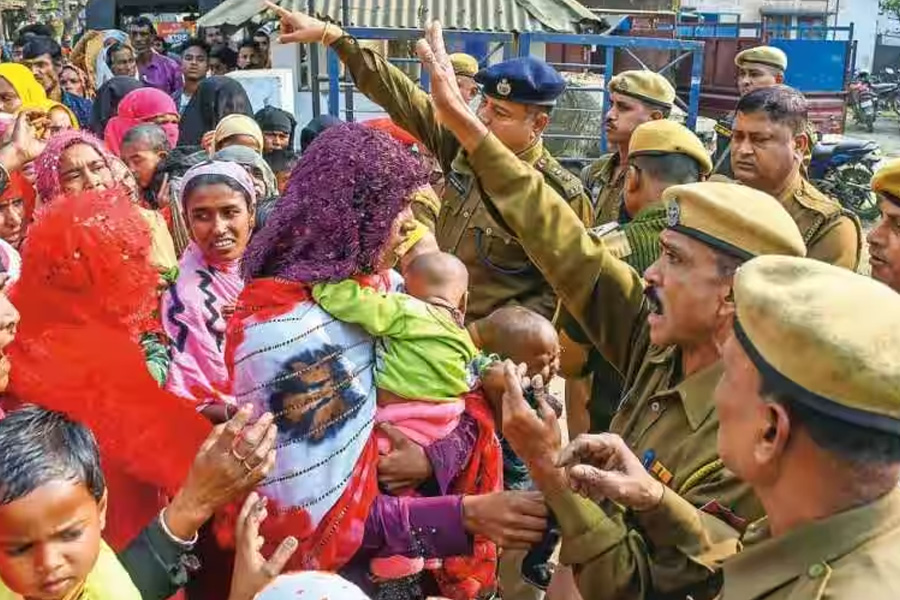 The issue of child marriage is not something new and therefore, in order to solve this social issue, it is important to look into the roots of the problem.
Authors
Sanya Darakhshan Kishwar, Lecturer, Jindal Global Law School, O.P. Jindal Global University, Sonipat, Haryana, India.
Sadqua Khatoon, Student at Aligarh Muslim University, Aligarh, Uttar Pradesh, India.
Summary
Child marriage is amongst many other human right issue that is consuming the development of child be it physical, mental, spiritual, moral and social development. To tackle this issue in Assam, Chief Minister Himanta Biswa Sarma on January 23 announced that his government will launch a campaign against child marriage and would book perpetrators of this crime under the Protection of Children from Sexual Offences (POCSO) Act for men marrying girl below 14 years of age and the Prohibition of Child Marriage Act for those marrying girl aged 14-18 years.
As reported on 18 February, 4,235 cases have been registered and out of the 3,047 arrested persons, 93 are female and 2,954 are male. The number of convicted people is increasing and to accommodate them, the Assam's first detention centre exclusively built for housing illegal foreigners has been temporarily declared a jail. There has been a hue and cry in the state as the campaign has affected the lives of many families. A widespread arrest of male members who were the sole bread earners of their families has caused havoc in the state. Families of such arrested men are left struggling for survival. Four cases of suicide have been reported so far in connection with the mass campaign in the state. Among the deceased was a widow from South Salmara Mankachar district who took her life, fearing the arrest of her parents since she was a child bride.
Published in: Bait for Debate
To read the full blog post, please click here.