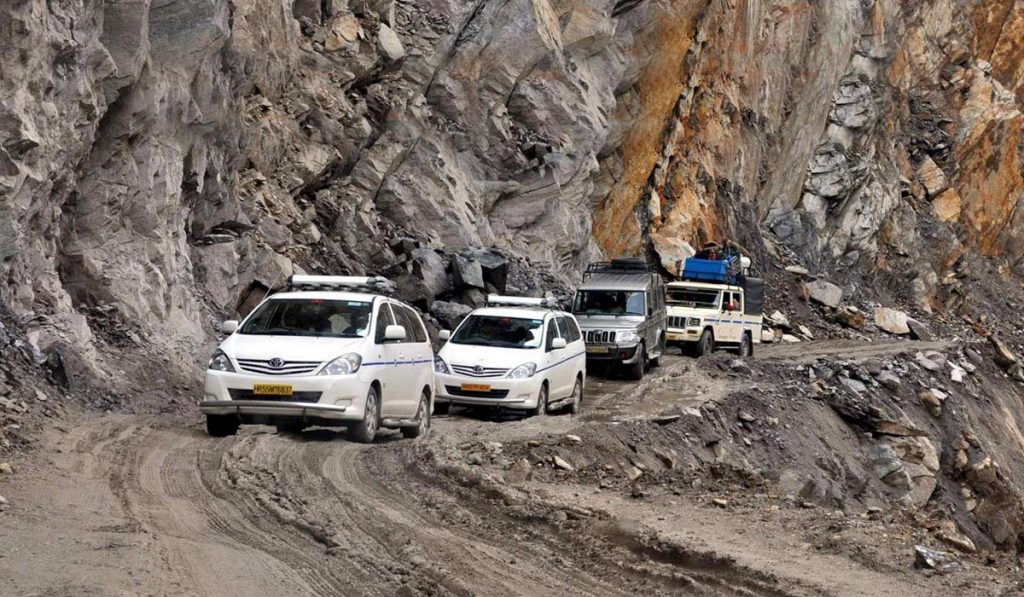 The all-weather road project should be replaced with a much more eco-sensitive alternative, say the authors.
Authors
Govind Singh, Associate Professor, Jindal School of Environment and Sustainability, O.P. Jindal Global University, Sonipat, Haryana, India.
Armin Rosencranz, Professor & Dean, Jindal School of Environment and Sustainability, O.P. Jindal Global University, Sonipat, Haryana, India.
Summary
People from all over the world come to India seeking spiritual enlightenment. One among the many pilgrimage circuits in India is the Char Dham (four abodes) journey, which includes visiting four holy sites located in four corners of the country. The sites are Badrinath (Uttarakhand), Dwarka (Gujarat), Rameshwaram (Tamil Nadu) and Puri (Odisha). Another set of Char Dham, sometimes referred to as Chota (smaller) Char Dham, is an equally important pilgrimage circuit located in the Himalayan state of Uttarakhand.
The Chota Char Dham includes Badrinath, Kedarnath, Yamunotri and Gangotri. For centuries, people of India and the world have undertaken the Char Dham yatra (journey). The Chota Char Dham yatra is also undertaken by many, even though the difficult Himalayan terrain makes this circuit quite challenging.
In recent times however, roadways development has made the Chota Char Dham circuit much more conducive for pilgrims. Approximately four million pilgrims visited the four abodes or shrines of the Chota Char Dham circuit in 2019. In December 2016, the Government of India launched a Char Dham Highway Project in Uttarakhand. The objective of this project is to improve connectivity to the shrines at Gangotri, Yamunotri, Kedarnath and Badrinath.
The project has been under construction, developing around 900 km of the national highway with an approximate cost of Rs 12,000 crore. The project was contested in the National Green Tribunal and the Supreme Court of India, resulting in a committee for reviewing its ecological impacts. Environmental groups and local NGOs have expressed serious concerns over the validity of this project which has increased the vulnerability of the region to natural hazards.
Published in: The Statesman
To read the full article, please click here