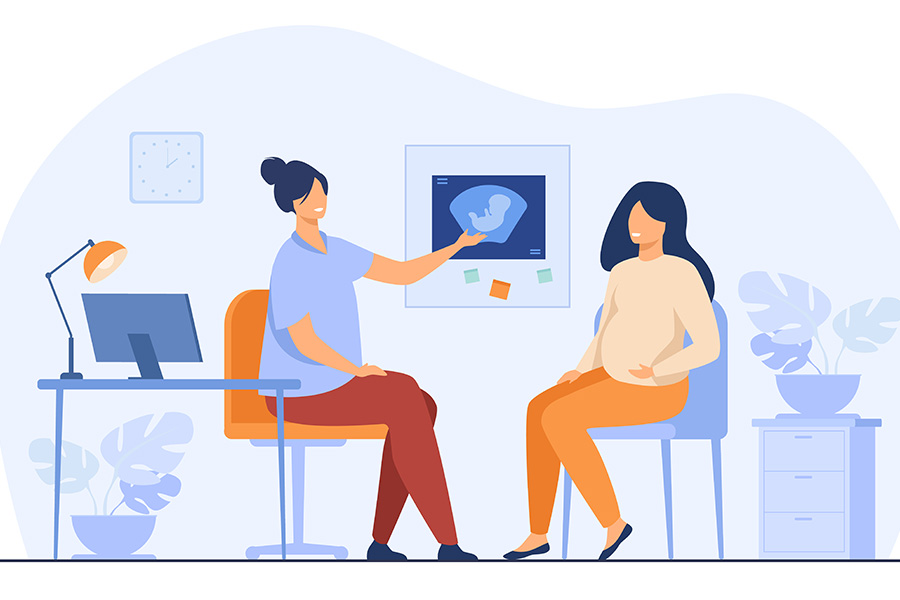 Despite limited legal reforms, access to abortion rights will continue to be challenging considering structural inequalities in seeking reproductive health services, says the author.
Author
Dipika Jain, Professor, Jindal Global Law School, O.P. Jindal Global University, Sonipat, Haryana, India.
Summary
The leaked draft majority opinion of the Supreme Court of the United States (SCOTUS) has caused a global controversy. The draft opinion confirmed that SCOTUS intends to reverse the judgment of Roe v. Wade, which recognised the right to abortion.
Although the draft opinion does not formally represent the court's opinion until published, the immediate implication of such a judgment will restrict abortion in many parts of the United States. The draft decision is likely to have global implications on abortion rights.
Abortion is either criminalised or a qualified right in most countries. However, recent international jurisprudence increasingly shows a liberalising trend, especially in the Global South.
The overturning of Roe will not have a major impact around Indian abortion laws, as India has a legislative framework granting a qualified right to abortion. The Medical Terminal of Pregnancy (MTP) Act, passed in 1971, permitted women to have abortions up to 20 weeks, at the discretion of a Registered Medical Practitioner, if extending the pregnancy puts their physical or mental health at danger, if there is a possibility of foetal "abnormalities", alleged rape or failure of contraception for married women. A 2002 amendment legalised medical abortion, using the combined mifepristone-misoprostol regimen for the termination of early pregnancies.
In 2021, the government passed the MTP (Amendment) Act and introduced a few significant but inadequate changes, including the extension of abortion rights to unmarried woman and conditional increase in gestational limit. Arguably, the Indian law does not have an upper gestational limit for pregnancies with foetal anomalies. However, the amendments are not framed through a gender justice lens, but preserve the doctor-centric approach of the 1971 law.
Published in: Hindustan Times
To read the full article, please click here.