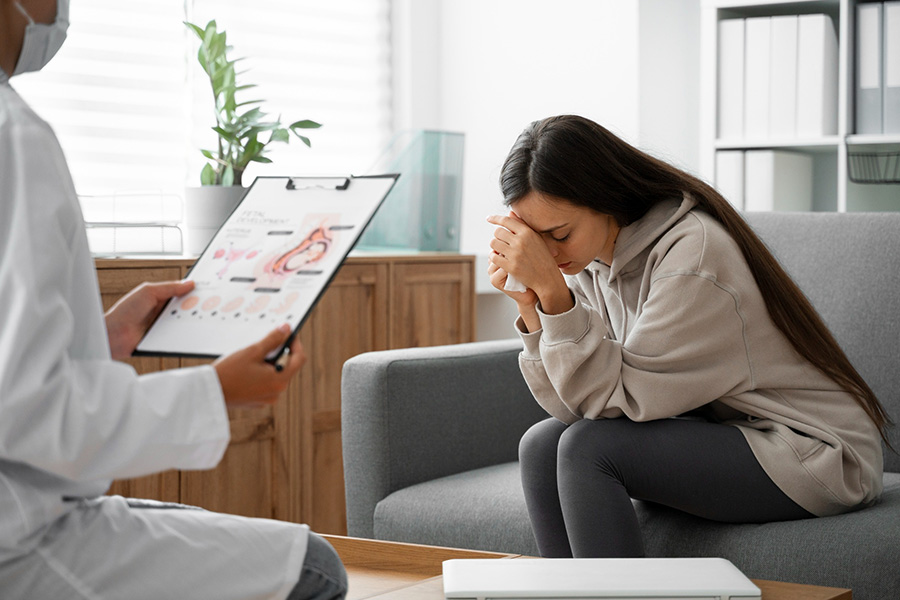 The need of the hour is for the Government to think about how to practically ensure the right to abortion for women and fulfill its duty under Article 51 A(e) of the Constitution which deals with renouncing practices that are derogatory to the dignity of women.
Authors
Abhinav Mehrotra, Assistant Professor, Jindal Global Law School, O.P. Jindal Global University, Sonipat, Haryana, India.
Amit Upadhyay, Associate Professor, Jindal Global Law School, O.P. Jindal Global University, Sonipat, Haryana, India.
Summary
As per the recent judgment of the Supreme Court in the case of X. v. The Principal Secretary, Health and Family Welfare Department, Government of National Capital Territory of Delhi and Another, the court held that all women, irrespective of their marital status and gender identity such those that do not identify as cis-gender women, possess an equal right to abortion.
There is a need to understand the right to abortion as a human right. The question that arises is, how to implement the equal right recognised by the Supreme Court in cases involving heinous crimes like rape, or foetal impairment, and based on specific situations based on social and economic discrimination suffered by the women and in general based on personal choice?
What constitutes the existing standards at the regional and international levels supporting the women's human right to abortion along with the possible way forward regarding the state procedural obligations, particularly with respect to women's right to access abortion? The right to abortion traces its basis substantially to the right to be free from cruel, inhuman, and degrading treatment recognised under International Covenant on Civil and Political Rights (ICCPR).
However, the promotion of women's reproductive rights gained momentum at the International Conference on Population and Development (ICPD), held in 1994 in Cairo, Egypt, and then in 1995, when the Fourth World Conference on Women took place in Beijing, China.
Published in: The Citizen
To read the full article, please click here.