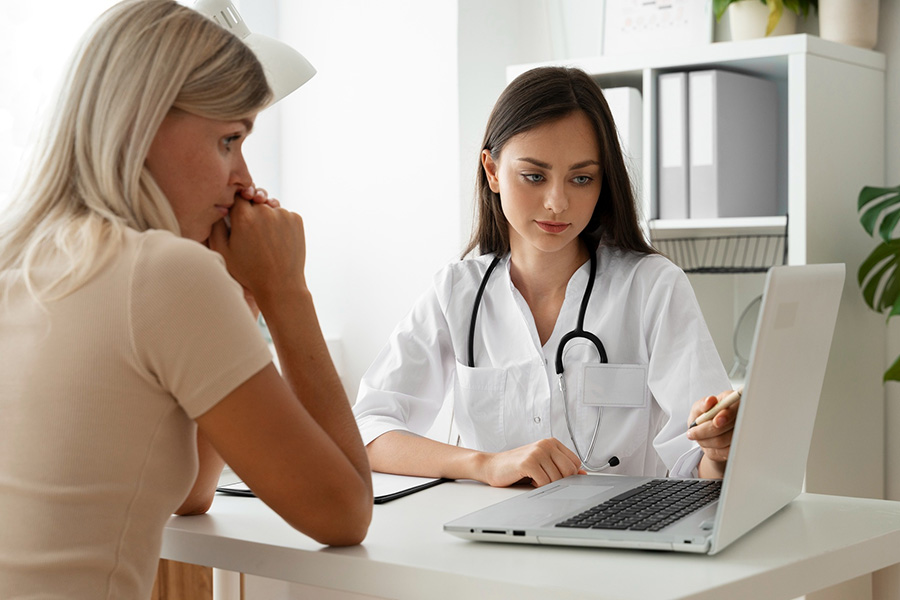 It remains to be seen what the fate of the marital rape exception in the Supreme Court would be, but this judgment certainly moves the needle against it.
Authors
Ayushi Agarwal, PhD scholar, University of Oxford, Bonavero Institute of Human Rights Graduate Research Resident; Assistant Professor (on leave), Jindal Global Law School, O.P. Jindal Global University, Sonipat, Haryana, India.
Summary
The Supreme Court of India has recently held that Rule 3B of the Medical Termination of Pregnancy (Amendment) Act, 2021, which details the categories of women who are eligible for termination of pregnancy up to 24 weeks, should be interpreted to include any woman who has undergone a material change of circumstances. It also holds that marital rape would be rape for the purposes of the MTP Act.
Published in: Economic and Political Weekly
To read the full article, please click here.