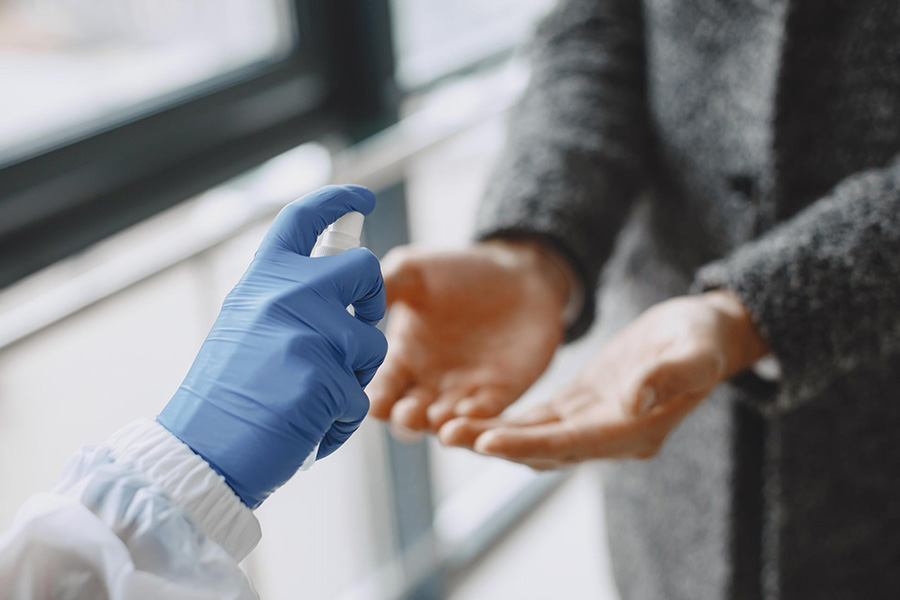 Requesting an advisory opinion from the ICJ would be a desirable route "to establish some kind of narrative" as well as to gain clarity on some of the issues and uncertainties that the pandemic raises under international law.
Author
Sandrine De Herdt, Assistant Professor, Jindal Global Law School, O. P. Jindal Global University, Sonipat, Haryana, India; Athens PIL, Faculty of Law, National and Kapodistrian University of Athens, Athens, Greece.
Summary
Much has been said about the ICJ's contentious jurisdiction in the context of the COVID-19 pandemic, stressing in this respect the problem of the State's acceptance of jurisdiction and establishing the existence of a dispute (see e.g. here, here, here , here and listen). However, while the focus has been on the Court's contentious proceedings, advisory jurisdiction has taken an unfortunate backseat. Under Article 65 of the ICJ Statute, the ICJ may give an advisory opinion, the purpose of which is to "offer legal advice to the organs and institutions requesting the opinion."
This post first considers whether the Court would have advisory jurisdiction and, if so, whether there is any reason why it should exercise its discretion not to give an advisory opinion.
Jurisdiction
Article 65 of the ICJ Statute provides: "the Court may give an advisory opinion on any legal question at the request of whatever body may be authorised by or in accordance with the Charter of the United Nations to make such a request" (see also Arts. 102-109 Rules of Court). Article 96 of the UN Charter states that, in addition to the UN General Assembly (UNGA) and Security Council, other UN organs and specialised agencies may request advisory opinions on "legal questions arising within the scope of their activities", if duly authorised by the UNGA.
Published in: EJIL: Talk, Blog of the European Journal of International Law
To read the full article, please click here.