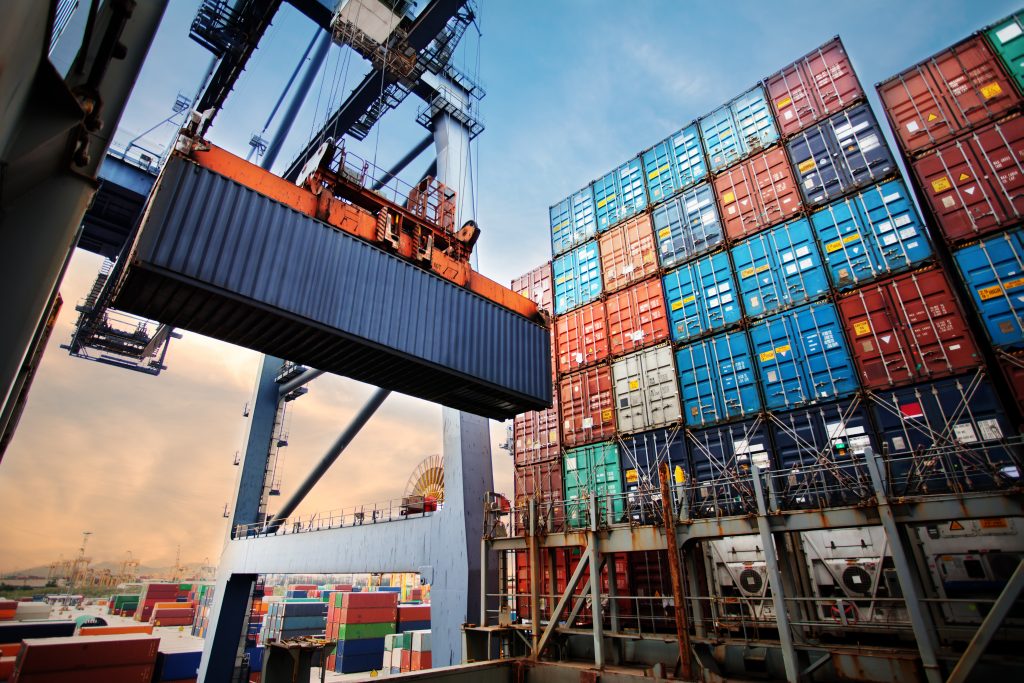 India needs a non-protectionist trade policy, which should include pro-market reforms, not pro-business reforms that are reminiscent of the country's 'stigmatised capitalism'
Author
Prabhash Ranjan, Professor and Vice Dean, Jindal Global Law School, O.P. Jindal Global University, Sonipat, Haryana, India.
Summary
Union finance minister (FM) Nirmala Sitharaman was conspicuously silent in her Budget speech about India's free trade agreement (FTA) negotiations.
This was despite a renewed push to FTA talks. Till 2020, FTAs did not figure prominently on the radar of the National Democratic Alliance (NDA) government's economic policy. The United Progressive Alliance (UPA) government signed 11 FTAs between 2004 and 2014. However, the NDA government signed only two, with Mauritius and recently the United Arab Emirates.
India famously walked out of the Regional Comprehensive Economic Partnership Agreement – an FTA composed of Asia-Pacific nations, including China – negotiations at the 11th hour. In the last few years, the official narrative on FTAs has been that they led to India's de-industrialisation in some sectors.
However, from 2021, the government that was criticising FTAs started showing an interest in these treaties. India kick-started negotiations with several blocs such as the European Union, Australia, Israel, and, recently, the United Kingdom (UK). Perhaps policymakers have finally realised that by not signing FTAs, India will fail to become part of global supply chains.
However, there is a fundamental dichotomy in India's trade policy.
On the external front, India is exhibiting alacrity for freer trade. But domestically, India is doubling down on the Aatmanirbhar Bharat (self-reliant India) narrative. There is ample evidence to suggest that the narrative of a self-reliant India is a tale of old wine in new bottles or a "movie" that India has seen before, as Arvind Subramanian and Josh Felman argue.
At the heart of this narrative is the belief that erecting tariff walls would shield domestic industry from import competition and allow it to become competitive. This economic philosophy is enunciated in the latest Economic Survey, which says that customs duties on certain imports have been hiked to provide "reasonable tariff support to goods being manufactured in India". Indeed, the average tariff rate in India increased from 13% to 18% from 2014 to 2020.
Published in: Hindustan Times
To read the full article, please click here.