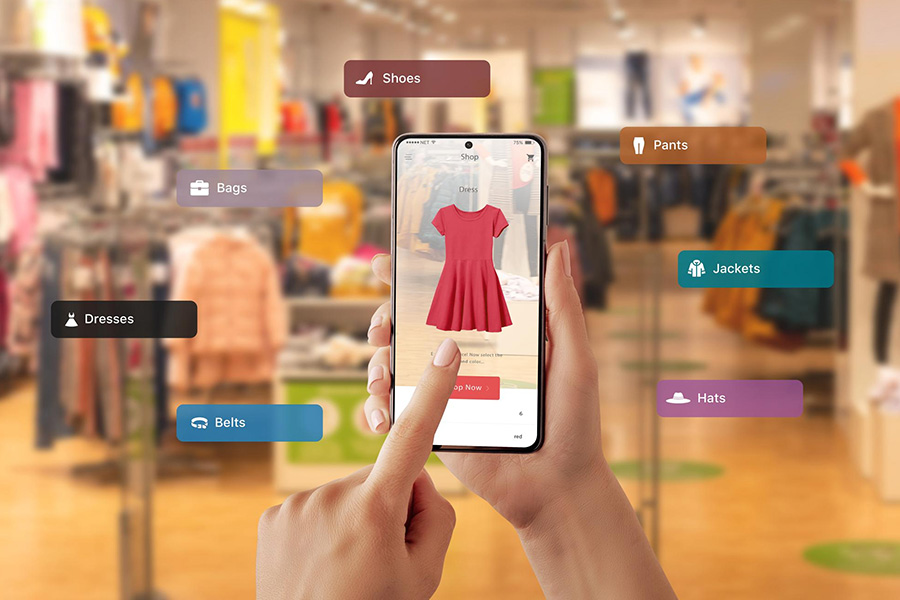 Trust in mobile commerce has a positive relationship with satisfaction, attitude, loyalty, and behavioral intention.
Authors
Subhro Sarkar, Indian Institute of Management Rohtak, Haryana, India.
Sumedha Chauhan, Professor, Jindal Global Business School, O.P. Jindal Global University, Sonipat, India.
Arpita Khare, Indian Institute of Management Rohtak, Haryana, India.
Summary
Awareness of antecedents and consequences of trust in m-commerce can enable m-commerce service providers to design suitable marketing strategies. Present study conducted a meta-analysis of 118 related empirical studies.
The results indicate that antecedents namely perceived usefulness, perceived ease of use, system quality, information quality, service quality, user interface, perceived risk, perceived security, structural assurance, ubiquity, and disposition to trust, while consequences namely attitude, user satisfaction, behavioral intention, and loyalty have significant relationship with trust in m-commerce.
Further, all the relationships were found to be moderated by culture except perceived ease of use, disposition to trust, and attitude.
Published in: International Journal of Information Management
To read the full article, please click here.