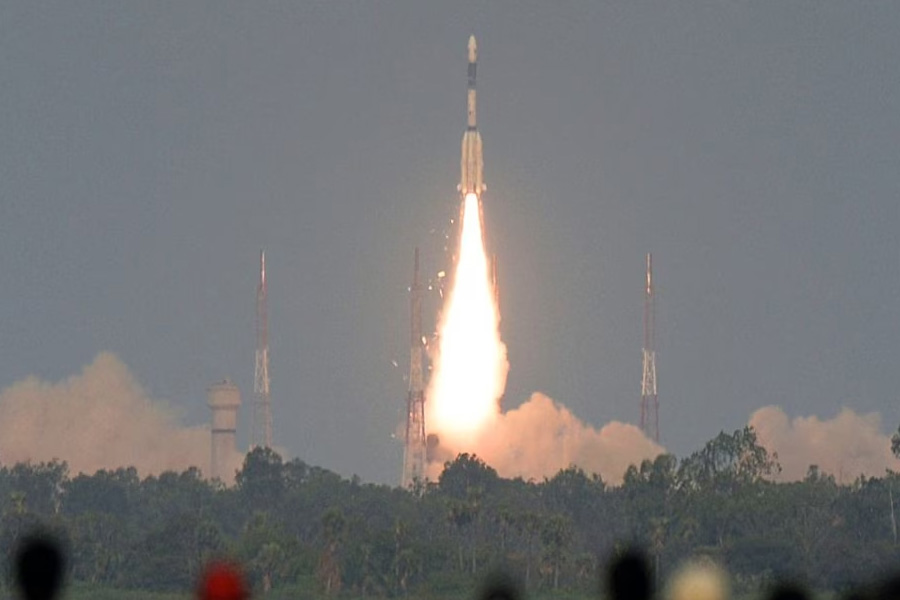 India is surely going to raise this argument again. The last word has not been said on this protracted legal ordeal
Author
Prabhash Ranjan, Professor and Vice Dean, Jindal Global Law School, O.P. Jindal Global University, Sonipat, Haryana, India.
Summary
A Canadian court recently dismissed India's sovereign immunity argument in a case where Devas and its shareholders are trying to enforce a 2020 bilateral investment treaty (BIT) award against India.
This is the latest twist in the ceaseless Devas saga that started in 2005 with a high-profile deal between Antrix, the commercial arm of the Indian Space Research Organisation, and Devas, a Bangalore-based multimedia company, wherein the latter would provide multimedia services using S-band satellite spectrum leased from Antrix.
Published in: The Indian Express
To read the full article, please click here.