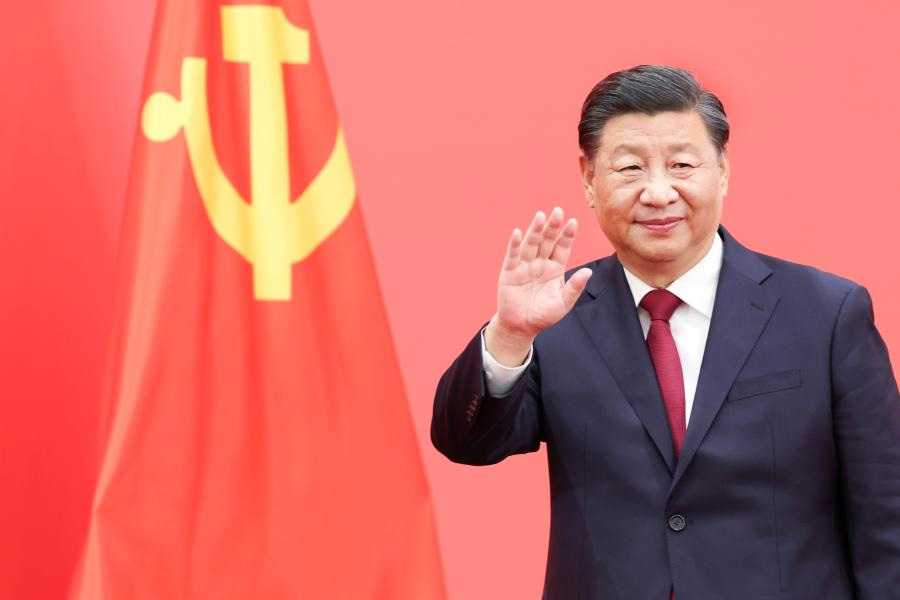 China has a hierarchical view of the international order, so other powers will either have to kowtow to China when it comes to core interests or be prepared to face its wrath.
Author
Mohan Kumar, Professor and Dean of the Office of International Affairs & Global Initiatives, O.P. Jindal Global University, Sonipat, Haryana, India.
Summary
The 20th National Congress of the Chinese Communist Party (CCP) anointed Xi Jinping as the leader of the party and hence, of China, for an indefinite time. Moreover, the Politburo's supreme standing committee is now stacked with Xi's acolytes and proteges. China is now the world's second-largest economy and aspires to be a superpower, rivalling the United States (US). So, what happens in China cannot be expected to stay in China.
The idea of collective leadership so assiduously cultivated and implemented by Den Xiaoping has been abandoned and in favour of one-man rule. Xi has cleverly used the adverse geopolitical environment and the unfavourable economic situation that China faces to his advantage, arguing that stability and national security should trump everything else. Therefore, the securitisation of domestic and foreign policies is a reality after the Chinese party congress.
Published in: Hindustan Times
To read the full article, please click here.