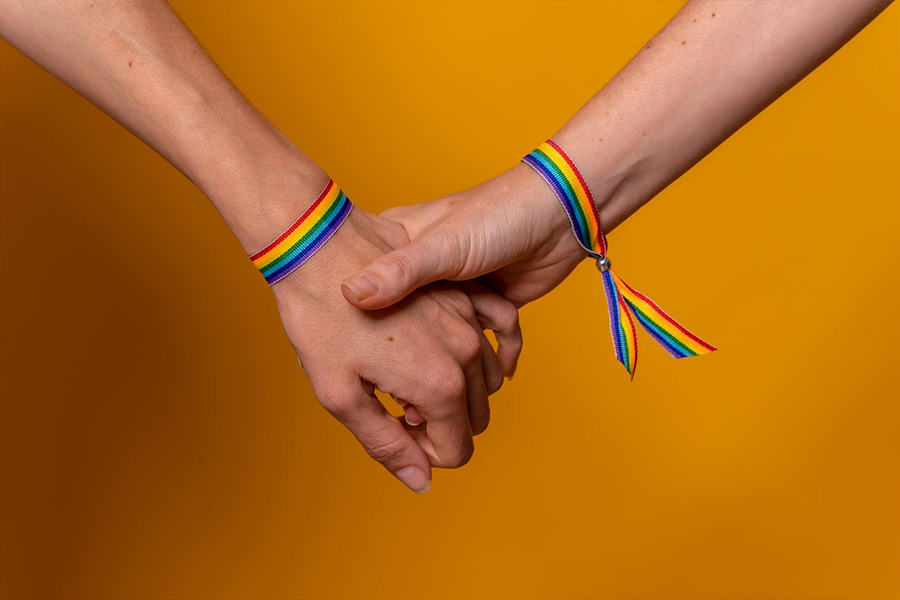 The chances of reading down the statutes to accommodate same-sex marriage within the current law seem slim.
Author
Saptarshi Mandal, Associate Professor, Jindal Global Law School, O.P. Jindal Global University, Sonipat, Haryana, India.
Summary
The Supreme Court has directed that a five-judge bench will hear a clutch of petitions relating to same-sex marriages. The hearings will commence on April 18. The fact that has Chief Justice DY Chandrachud referred the case to a five-judge bench, saying it is a "seminal issue" and an "important matter", has created both hope and panic in different quarters.
A liberal judge when it comes to matters of gender, sexuality, and personal autonomy, the Chief Justice has been part of benches that have upheld the fundamental right to privacy, decriminalised sodomy, decriminalised adultery, delinked women's right to abortion from marital status, and advocated for a functional definition of the family in the matter of state support for childcare, among others.
While this has made those desirous of removing the legal barriers to same-sex marriage hopeful about getting a favourable verdict from the Court, it has led the opponents of such a possibility to panic. Thus, during the Winter session of the Parliament, Bharatiya Janata Party's Sushil Modi decried "left-liberal activists'" attempt to legalise same-sex marriage via the judiciary, adding that "two judges cannot sit and take a decision on such social issues". Others enraged by the judges' involvement in the issue have taken to staging protests in front of the Court and distributing pamphlets against it in the Delhi Metro.
These popular reactions notwithstanding, the question, from a legal-technical point of view, at least, is not whether the Supreme Court should allow LGBTQ+ citizens to marry or not. Nor is it whether unelected judges should decide the issue instead of the people's representatives. Where similar situations are treated differently by the law, it is difficult to argue that courts do not have a role in examining the legality of such distinctions. The more relevant question, I argue, is whether the Court can legalise same-sex marriage, given what the current marriage laws state and the scope for creative interpretation that they afford.
Published in: Scroll.in
To read the full article, please click here.