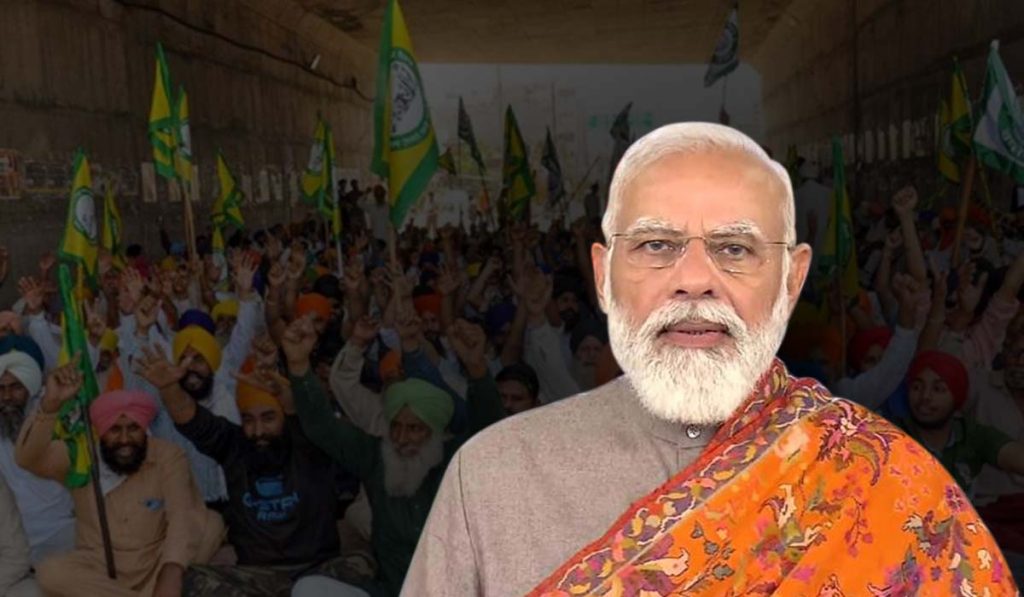 The road ahead seems daunting and it requires Modi magic, if there is anything like this, to put things on track, says the author.
Author
Jagdish Batra, Professor and Additional Director, English Language Centre, O.P. Jindal Global University, Sonipat, Haryana, India.
Summary
How could one view the repeal of the three contentious farm laws? While the farmers declare it as their victory, the BJP camp feels it has divested the opposition of issues. However, it is clear that the government has given on the platter what the agitating farmers had been asking for, without getting anything in return from them. It is clear that the government did not approach the farm unions to get any assurance regarding withdrawal of agitation, otherwise, the farm union leaders, outspoken as they are, would have blurted out to score a brownie point or two.
This lack of give-and-take in such an exercise hints at the lack of serious deliberations by the cabinet or even by the chosen few who might be close to the PM, which suggests the matter was left to the Prime Minister who decided it all by himself and made the announcement on the auspicious day of Guru Nanak's birthday hoping to sway the sentiments of the Sikh community. The sentiments were swayed, but for a while only.
When the announcement regarding repeal was made by the PM, the industrialists and businessmen all over Haryana, Punjab, Delhi, and UP had heaved a sigh of relief and expressed hope of revival of business and industrial activity which had been suffering due to roadblocks put up by the farmers.
But the farmers' intransigence has once again dampened their spirits. Also, the Supreme Court was expected to help remove the roadblocks by the protesting farmers and resolve the tangle between the government and the protesting farmers by giving a clear verdict but it has failed to do so thus far.
Published in: The Times of India
To read the full article, please click here.