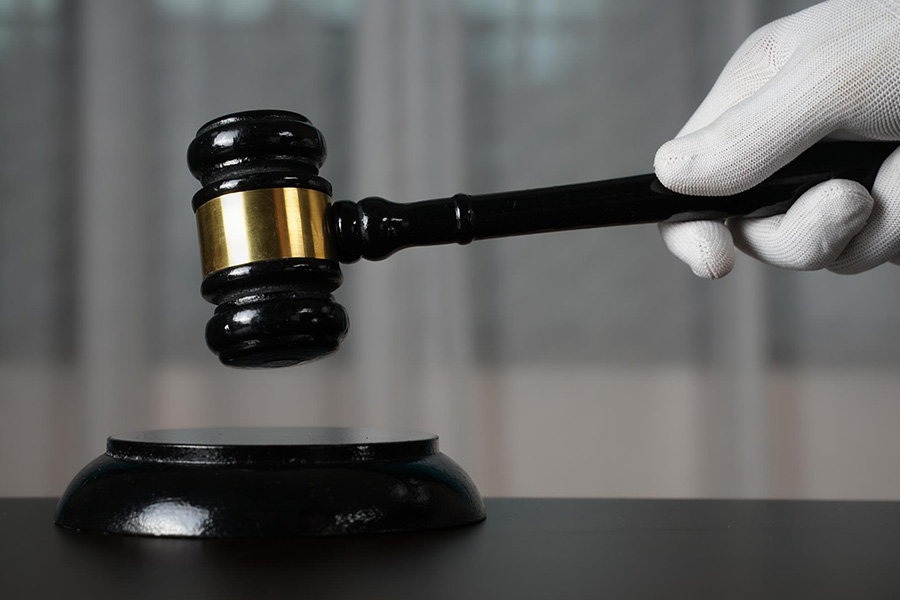 The government should create a diverse pool of Indian arbitrators for investment treaty arbitration comprising judges, lawyers, and academicians.
Author
Prabhash Ranjan, Professor and Vice Dean, Jindal Global Law School, O.P. Jindal Global University, Sonipat, Haryana, India.
Summary
Chief Justice of India (CJI) DY Chandrachud recently remarked that the arbitration space in India resembles an old boy's club. He elaborated on this by arguing that retired judges dominate arbitral appointments, and, in the process, several promising candidates (such as lawyers and academicians) are overlooked.
CJI Chandrachud lamented, and rightly so, the lack of diversity in appointing arbitrators. One doesn't know whether the CJI had commercial arbitration in his mind while making these remarks or whether he also said this for investment treaty arbitration (ITA). But his observation is spot on for ITA as well. Let me explain how. But first, it is important to understand the difference between commercial arbitration and ITA.
Published in: Hindustan Times
To read the full article, please click here.