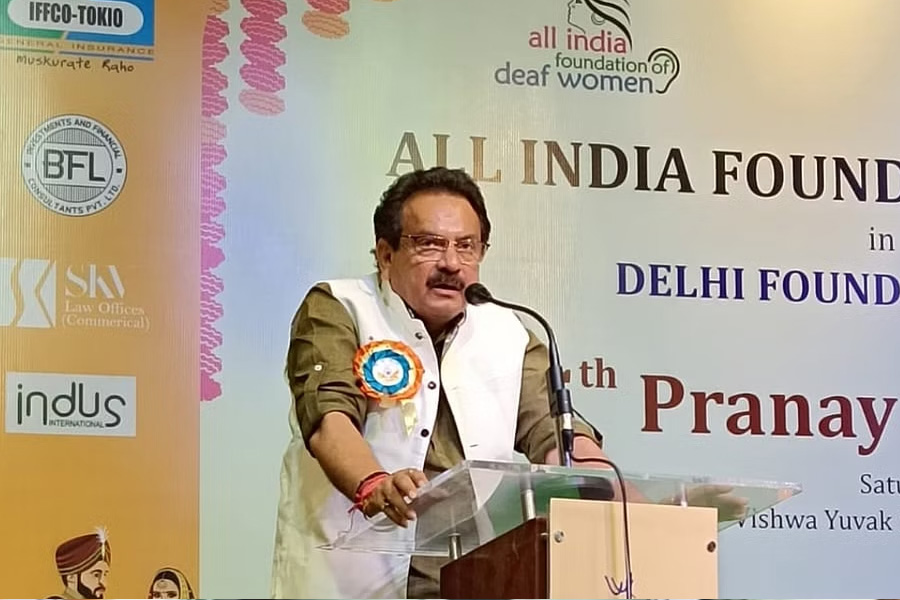 Much of the minister's ire was directed towards the Mughals, the underlying assumption being that they were exemplars of Islam and the Muslims of today are responsible for their supposed sins.
Author
Mohsin Raza Khan, Associate Professor, Jindal School of International Affairs, O.P. Jindal Global University, Sonipat, Haryana, India.
Summary
Recently, at an RSS press function, the Minister of State for Law and Justice, Satya Pal Singh Baghel, talked about how there are "very few tolerant Muslims", of India's basic structure being that of a "Hindu Rasthra" before their arrival, and of Muslims wearing a "mask of tolerance only to obtain public office". These comments sparked a procession of memories — from my grandmother to Europe and India's hoary past and the role that tolerance toward minorities plays in safeguarding freedom for all.
Leaving aside the problem of ahistorically looking at premodern imperial behaviour in terms of today's politicised, modern religious and group identities — a lens which would fail to explain why Hindus and Muslims fought on the same side under Rana Sanga, Sher Shah, the Mughals, Shivaji, Lodhis, Marathas, etc. — my mind's eye rests on my maternal grandmother. She was not an educated woman, but having grown up in pre-partition Hissar, she had a deep respect for Guru Nanak and like my mother, believed him to be a saint.
They also believed Rama and Krishna to have been prophets of God. For a religion that believes in the unseen God, this is the highest respect any anthropomorphic figure could be given. Many Muslims, right from medieval times also considered the Gita, Vedas and Upanishads to be divine books. These books, along with the Mahabharata, Ramayana, YogaVashishtha, etc, were all translated multiple times into Persian throughout the medieval period. This is how they were first discovered by Europeans. To some, this seems "intolerant", I guess it depends on one's perspective.
Published in: The Indian Express
To read the full article, please click here.