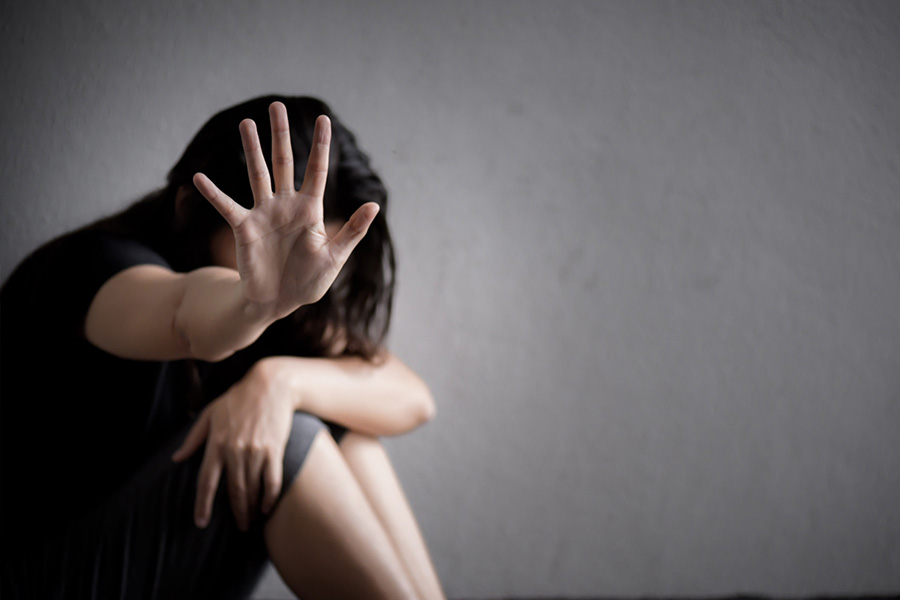 If sex is a marital duty, how can demanding what is owed constitute rape?
Authors
Diksha Sanyal, Assistant Professor, Jindal Global Law School, O.P. Jindal Global University, Sonipat, Haryana, India.
Namrata Mukherjee, Senior Resident Fellow, Vidhi Centre for Legal Policy, New Delhi.
Summary
"Not allowing a spouse for a long time to have sexual intercourse by his or her partner, without sufficient reason, itself amounts (to) mental cruelty to such spouse."
This was the observation made by the Allahabad High Court in May 2023 while granting divorce to a husband, the petitioner, who filed for divorce from his wife alleging "mental cruelty", when she refused to live and have sex with him.
Describing the refusal to have sex as an act of mental cruelty within marriage is not new. Courts have time and again (here, here, here and here) ruled that sex is a marital obligation and spouses in a marriage owe a marital duty of sex.
The only qualification that Courts have added was that the refusal to have sex with one's spouse must be because of a "sufficient reason" or a "valid reason" if it was not to constitute cruelty. There is no clarity or consistency on what constitutes a valid or sufficient reason to have sex, and courts have exercised considerable discretion in determining what that might be.
What is clear, however, is that, unlike other instances, lack of consent alone is not enough to qualify as rape within marriage. Within marriage, refusing sex must satisfy the arbitrary standard of reasonableness.
This raises two issues: first, it creates differential standards of bodily autonomy for married and unmarried women when it comes to sex. Second, framing sex as a marital obligation, the denial of which amounts to mental cruelty, challenges the idea of consent and autonomy within marriage.
If sex is a marital duty, how can demanding what is owed constitute rape?
Published in: Article14
To read the full article, please click here.