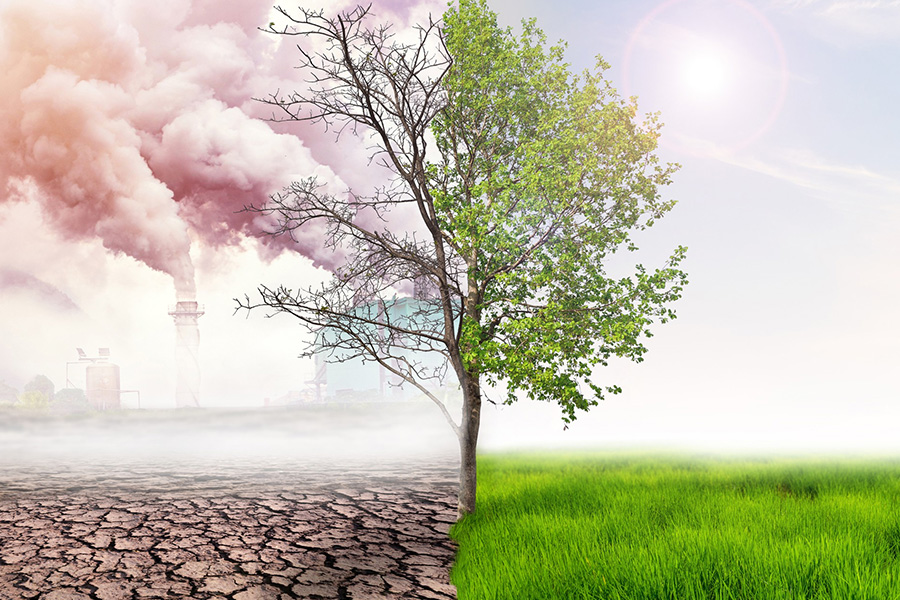 The efforts made by G7 or G20 groups of countries towards finding solutions to global poly-crises are undoubtedly welcome. However, such crises are difficult to be taken care of ultimately, if the rest of the countries are not actively engaged in the deliberations.
Author
Milindo Chakrabarti, Professor, Jindal School of Government and Public Policy, O.P. Jindal Global University, Sonipat, Haryana, India.
Summary
The word "rules based order" peppers the comments by US government officials and also often in EU. What is often not brought up front is who wrote those rules and so why should it be incumbent on the rest of the world to follow those rules! Also, the urge for a rules based order masks the priority given to political considerations.
That the formation has caught on so much even in academic discourse, is somewhat disconcerting since this world view could then be imposed on the larger global order. For instance, the recently released Think7 Japan Communique notes, "Prosperity and peace also hinge on ensuring a rules-based policy environment".
It goes on to identify the increasing risks posed to the global community in terms of "weaponization of food, trade, and reserve currencies and the lack of multilateral agreement on international financial institution reform". These are fine thoughts—-the urgent call for creating a rule-based policy environment is commendable.
But the question is who are to frame the rules? The present prevailing system of making rules-based policy is entirely opaque. The negotiators often engage in closed door interactions to frame rules on global policies. This is observed in most of the efforts intended to solve global problems of importance.
The last seven decades of post-WWII period saw considerable efforts at not only identifying the problems but also both conceptual and policy-based suggestions as to what is to be done. However, when the real issue came in terms of how are they to be realised, we failed miserably and we often put the blame of lack of "political will". Rules of fairness was put aside, instead the political considerations were at full play.
Published in: Firstpost
To read the full article, please click here.