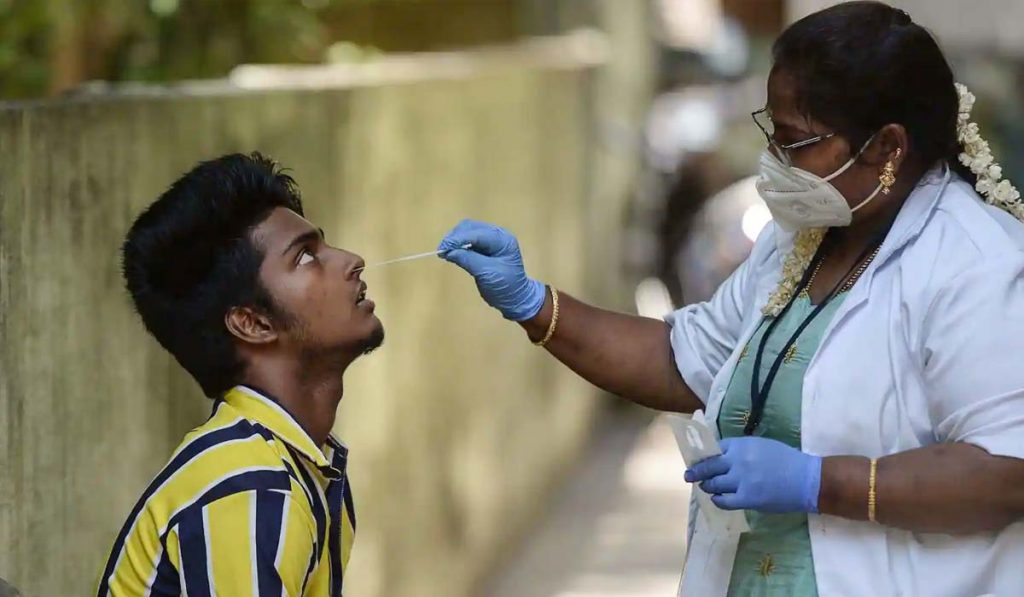 The apparently expansionist disposition of the Chinese leader Xi Jinping poses a frontal challenge to the balance of power in Asia, says the author.
Author
Sreeram Chaulia, Professor and Dean, Jindal School of International Affairs (JSIA), O.P. Jindal Global University, Sonipat, Haryana.
Summary
More continuity and less change. This is the norm for any New Year, particularly if the world is stuck in a prolonged cycle of crises where years come and go but festering problems keep multiplying. Instead of 2022 marking a fresh start, the global outlook suggests an extension of negative trends that began a while ago.
A pandemic that doesn't go: Top on the list of international concerns for the third straight New Year is the stubborn coronavirus pandemic and its ever-morphing forms. For a virus that originated in China in 2019 to still be on a rampage, drawing warnings of one more "tidal wave" (British Prime Minister Boris Johnson) and another "winter of severe illness and death" (US President Joe Biden), is an illustration of how the international community has failed.
Throughout 2021, rich Western countries misread the fundamental nature of the pandemic, which is global and indiscriminate, and believed they could secure their respective populations through mass inoculation, hoarding of vaccines and restrictions on foreign travel. The result of this myopic vaccine nationalism was a fatal global imbalance. The fact that the Omicron variant arose in under-vaccinated Africa and then brought over-vaccinated Western healthcare systems to their knees has exposed the utter folly of the Global North.
Global crises demand enlightened self-interest, collective responses and stewardship from powerful countries. None of these has been in evidence so far.
Published in: Mint
To read the full article, please click here.