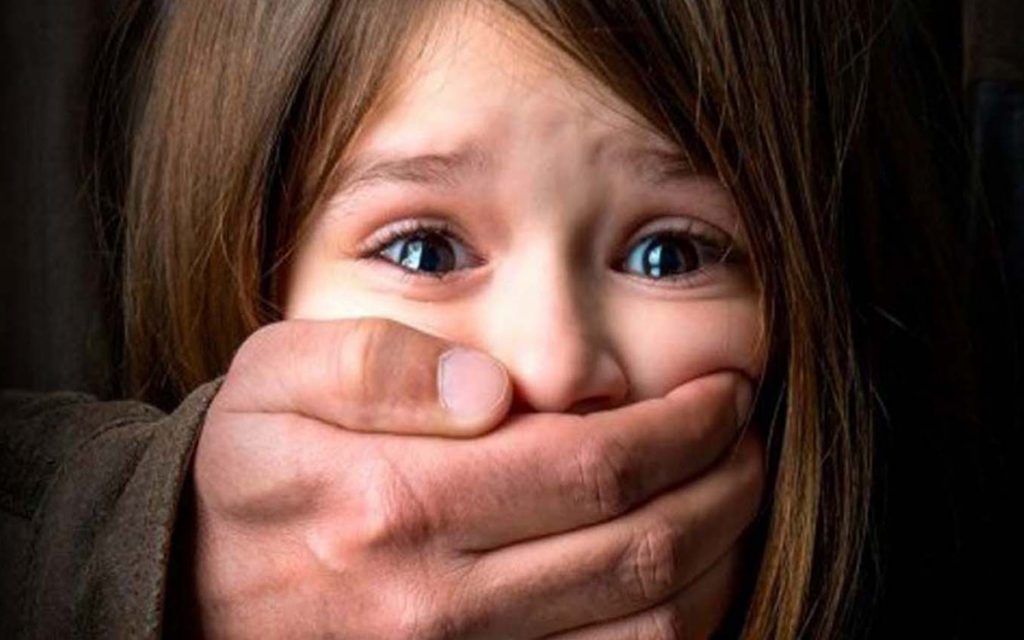 Lack of trust in relationships is a major factor that prevents children from disclosing sexual abuse, says the study.
Author
Irfan Fayaz, Jindal Institute of Behavioural Science (JIBS), O.P. Jindal Global University (JGU), Sonipat, Haryana, India.
Summary
Children constitute a section of the society that is weak, vulnerable, and reliant on caregivers.
It is the fault of caregivers or adults when the young children end up as victims of catastrophes, disasters or military actions, as they end up becoming the detainees and victims of all sorts of physical, emotional and sexual exploitations (Alekseeva 2007). It is the responsibility of the caregivers of the child to accept, value and cherish every aspect of the child.
Any act by the adults that is meant to harm, force, hurt or intimidate the child is called abuse.
Abusing a child is not only restricted to psychological (verbal or emotional), financial neglect, sexual, but any misuse of a child with the aim of conniving the behaviours of another person is abuse.
Child abuse is a behaviour by possible caregivers, or any other adult that results in physical, emotional, verbal, sexual or neglect (neglect of emotional needs, financial needs, care and affection) of the child.
The experience of sexual abuse can also have an intense impact on a functioning of child (Goldfinch 2009). In order to receive any psychological aid or support, it is important for a chid to inform or disclose about sexual abuse.
This article wants to extend the literature by conducting a qualitative study to explore experiences that become barriers in disclosing child sexual abuse by interviewing adults to understand the motivations that prevent them from disclosing abuse in their childhood.
The results that are derived from this study directs attention to the performative aspects of non-disclosure. The result findings bring forth those barriers that stop a child from disclosing sexual abuse. It was quite evident from the results that the lack of trust in relationships is a major factor.
Published in: Journal of loss and trauma
To read the full article, please click here