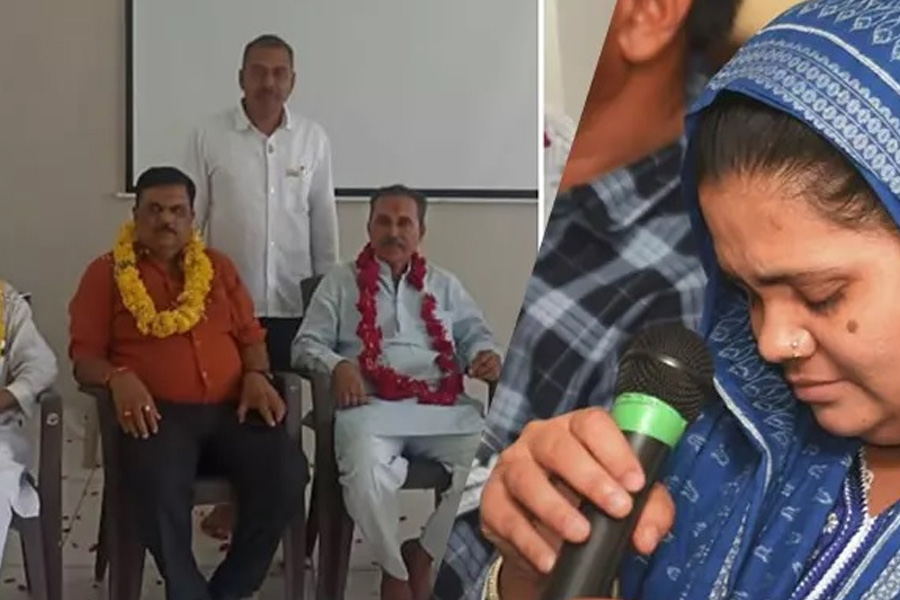 In international law, 'victims' have a very specific definition and a comprehensive set of rights. In India, there appears to be no uniform legal compulsion to hear the victims' views stated in the rules related to remission.
Author
Saumya Uma, Professor, Jindal Global Law School, O.P. Jindal Global University, Sonipat, Haryana, India.
Summary
The criminal offences committed against Bilkis Bano and her family members were no ordinary crimes. They were multiple crimes of rape and murder, including the murder of children. They were mass crimes committed in a context of an anti-Muslim pogrom – in a planned, organised and concerted manner through a systematic attack across many parts of Gujarat.
Much has been written and spoken about the legality of the remission order issued to the eleven convicts in Bilkis Bano's case last month, by critiquing the Indian law and procedure. This article attempts to add to the public discourse through an international law perspective.
The definition of 'crimes against humanity' has undergone various modifications since 1945, when it was first codified under the Charter of the International Military Tribunal at Nuremberg. Notably, its nexus to war was removed, hence making it a criminal offence committed in wartime or peacetime.
Decades later, the Statute of the International Criminal Tribunal for former Yugoslavia (ICTY) and the Statute of the International Criminal Tribunal for Rwanda (ICTR), defined 'crimes against humanity' and explicitly included 'rape' as a crime against humanity.
In 1998, the global community adopted the Rome Statute establishing the International Criminal Court (ICC), which spelt out 'crimes against humanity' as one of the four most heinous crimes under international law (along with genocide, war crimes and aggression), for which individuals are prosecuted in a permanent court.
The Statute defined crimes against humanity in Article 7 as any of the acts listed in the provision, when committed as part of a "widespread or systematic attack, against a civilian population with knowledge of the attack". The list includes murder, rape and other forms of sexual and gender-based violence. The communal pogrom in Gujarat – and the multiple rapes and murders committed on Bilkis' family – falls within the purview of 'crimes against humanity.'
Published in: The Wire
To read the full article, please click here.