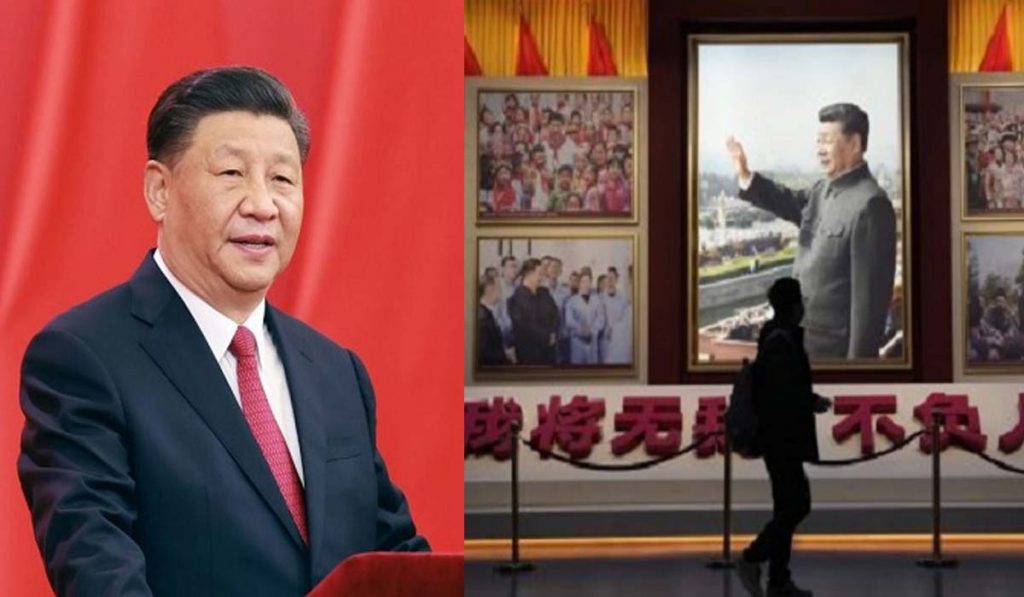 One of the major takeaways from the 6th Plenum is that Xi Jinping has ensured a third term for himself as the President, but one needs to discuss if the centralization of power by Xi Jinping is a result of confidence or his doubts regarding the future of the CCP, says the author.
Author
Gunjan Singh, Assistant Professor, Jindal Global Law School, O.P. Jindal Global University, Sonipat, Haryana, India.
Summary
The 6th Plenary session of the 19th Central Committee was recently concluded in Beijing between November 8 and November 11, 2021. The session was attended by 151 alternate members and 197 members of the Central Committee. Party Plenums are seen as important events which highlight the direction which the Chinese Communist Party (CCP) will adopt in the following years, while the 6th Plenums are especially important because they are generally used to introduce the next generation of leaders by the CCP.
The major task during this Plenum was to approve the Resolution on Major Achievements and Historical Experience of the CPC's 100 Years of Endeavors. This is just the third such document to be approved by the Central Committee in the last 100 years of the CCP. This does underscore the importance of the Resolution and the extent to which it is being discussed and analysed. The first such resolution was introduced by Mao Zedong in 1945 and the second by Deng Xiaoping in 1981. The fact that Xi is only the third leader to undertake this act has actually elevated his position.
The Resolution is also heavily focussed on glorifying the achievements of Xi Jinping and turns a blind eye towards the major economic and demographic challenges which the CCP face today. It states that the country "made historic achievements and undergone historic transformations" while stating that "Under Mao, Deng and now Xi, the Chinese nation has ushered in a great leap from standing up and getting rich to becoming strong". The Resolution also calls Xi the "main innovator of the Xi Jinping Thought on Socialism with Chinese Characteristics for a New Era".
Published in: Science, Technology and Security forum
To read the full article, please click here.