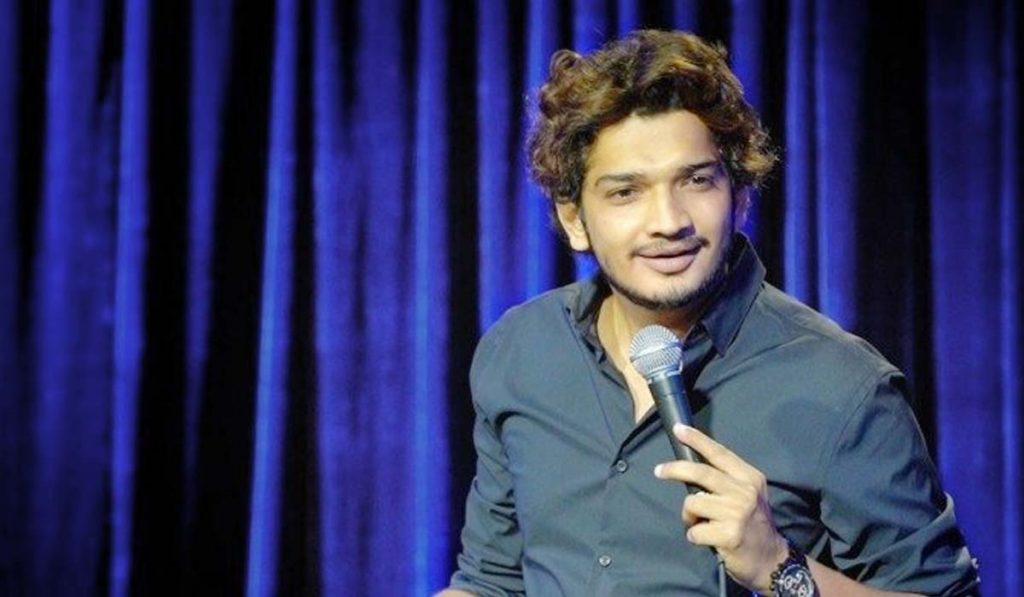 No matter how tough it may be right now, India's stand-up comedians mustn't lose this opportunity to convert their privations into humour and art, says the author.
Author
Rahul Jayaram, Associate Professor, Jindal School of Liberal Arts & Humanities, O.P. Jindal Global University, Sonipat, Haryana, India.
Summary
As somebody with strong links to Bengaluru, and as an imminent full-time resident, it's hard to not see the cancelling of comedian Munawar Faruqui's show as an assault not only on constitutional rights, but also an affront to the city's mores.
Many Bengaluru-lovers drone on about its chilled-out, diverse ethos. But cities, like people, have their own versions of who they are, and these are often misleading. Like people, cities deceive themselves before deceiving others.
Bombay, where I grew up, didn't bat an eyelid before becoming Mumbai after the riots of the early 1990s. Indeed, all the social and political schisms were in place for its plurality to plummet. Over the last few years, with women revellers getting molested during New Year's Eve in the heart of town, the killing of a firebrand editor, and now the censorship and dog-whistle against a young comedian, Bengaluru's supposed openness lies in dregs as it joins other Indian metros where myriad toxicities abound.
Due to regular threats and insults to him and his kin, Munawar Faruqui declared in a trenchant Tweet that he would cease being a comic — the artist had lost and hate and injustice had won. Kunal Kamra, too, has had his shows in Bengaluru snipped.
Published in: Deccan Herald
To read the full article, please click here.