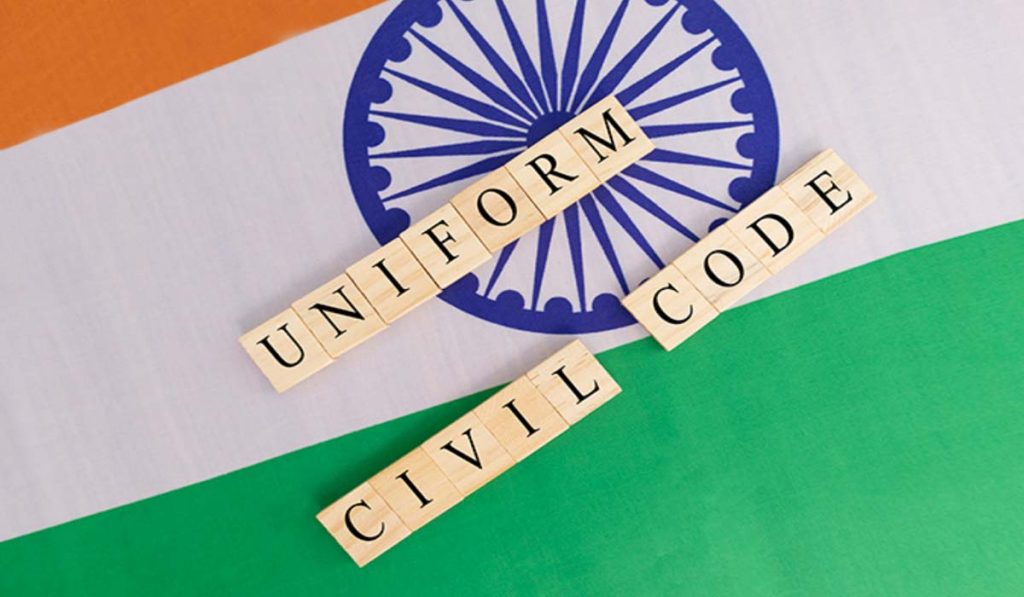 Bringing in a Uniform Civil Code would bolster overall development of the Indian society, says the author.
Author
Abhinav Mehrotra, Lecturer, Jindal Global Law School, O. P. Jindal Global University, Sonipat, Haryana, India.
Summary
As per the recent Allahabad High Court judgement that states that the Uniform Civil Code (UCC) is a necessity and mandatorily required, there is a need to understand the phenomenon of the UCC in India. The question that arises is, how did the concept of UCC come into being? What were the steps taken in the post-Independence period to bring the UCC about?
What is the jurisprudence of the case laws on the issue? What lies behind the current government's failure to implement it, and what is the possible way forward? It is under Article 44 of the Constitution that declares that the state shall endeavour to secure the citizens a uniform civil code.
This article finds a place under Part IV of the Constitution that deals with Directive Principles of State Policy, which are not enforceable in any court, but the principles therein laid down are nevertheless fundamental in the governance of the country and it shall be the duty of the State to apply these principles in law-making.
The significance attached to the directive principles was recognised in the Minerva Mills versus Union of India case, where the Supreme Court held that the fundamental rights must be harmonised with the directive principles and such harmony is one of the basic features of the Constitution.
Published in: ORF – Observer Research Foundation
To read the full article, please click here.