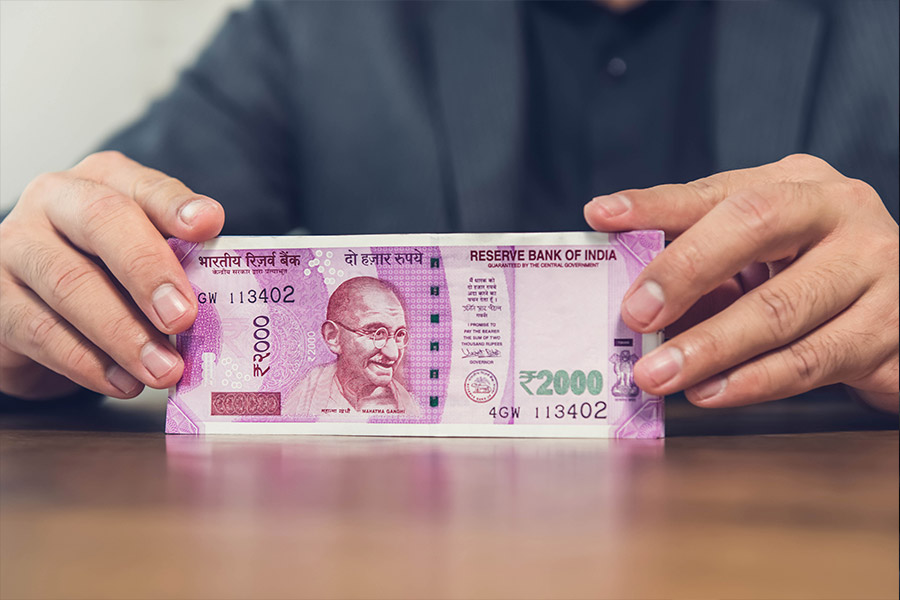 The study of finance may possibly be incomplete without the study of decision-making, and broadly, without the study of human behaviour itself, says the author.
Author
Sanjeev P. Sahni, Professor and the Principal Director of the Jindal Institute of Behavioural Sciences (JIBS), O.P. Jindal Global University, Sonipat, Haryana, India.
Summary
We often have a tendency to look into any field of study with certain presets that are considered norms in the subject. The study of finance, for instance, is often viewed as a number-crunching and graph-plotting game. We tend to ignore the involvement of human psychology in it at different levels and doing so leaves certain gaps in our assessment and understanding of the subject.
This is because of a very simple reason that finance, howsoever technical, is conducted and managed by humans and importantly for their benefit. As such studying finance without an understanding of human behaviour or psychology will make our understanding of finance incomplete.
The goal of behavioural finance is to understand why people make certain financial decisions and how those decisions affect markets or financial systems. In behavioural finance, participants are assumed to be influenced by numerous personal and environmental components, rather than perfectly being rational and self-controlled.
If one were to trace the growth of any financial tycoon, one would find themselves studying a series of decisions they made over time. A closer look may show us that it is often these (seemingly small) decisions that end up defining that tycoon's journey, and distinguishing them from the common crowd.
What made those decisions good or bad, ingenious or unthinkable, can be understood by what motivated them, what hurdles obstructed them, and how efficiently they were tackled.
Published in: Indiatimes
To read the full article, please click here.