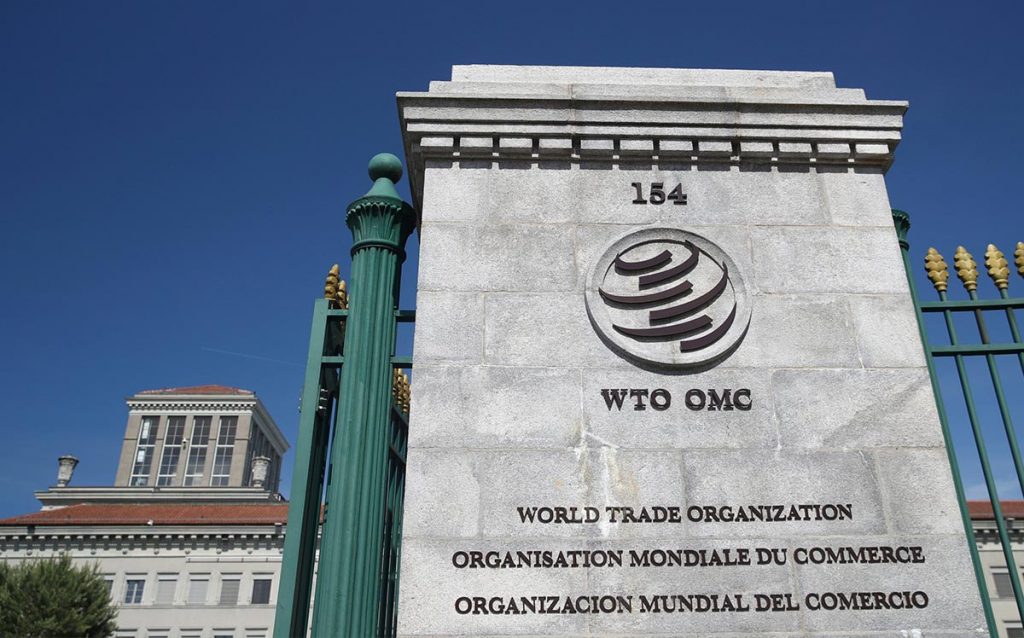 The World Trade Organization is facing an existential crisis, argues the author.
Author:
Prabhash Ranjan, Professor and Vice Dean (Continuing Education), Jindal Global Law School, O. P. Jindal Global University, Sonipat, Haryana, India.
Summary:
The World Trade Organization (WTO) — the global trade body — is facing a serious existential crisis. The upcoming WTO ministerial meeting scheduled for next month in Geneva provides an opportunity to rescue this critical global institution from irrelevance. Created in 1995, during the heyday of neoliberalism, the WTO became a shining example of triumphant free-market capitalism. It championed a rule-based multilateral trading order.
Critics of neoliberalism chastised the WTO for pushing the American imperialist agenda. Paradoxically, more than two-and-a-half decades later, the United States, which played a pivotal role in establishing the WTO, seems to have lost interest in it. The feeling in Washington is that the WTO hasn't served the American national interest by failing to stem China's rise and regularly indicting the U.S. in several trade disputes.
President Joe Biden, notwithstanding his credentials as an internationalist, has continued with the same policy towards the WTO that Donald Trump practised.
The continuation of the U.S. policy on the WTO is most evident in the sustained crippling of the Appellate Body (AB).
Published in: The Hindu
To read the full article, please click here