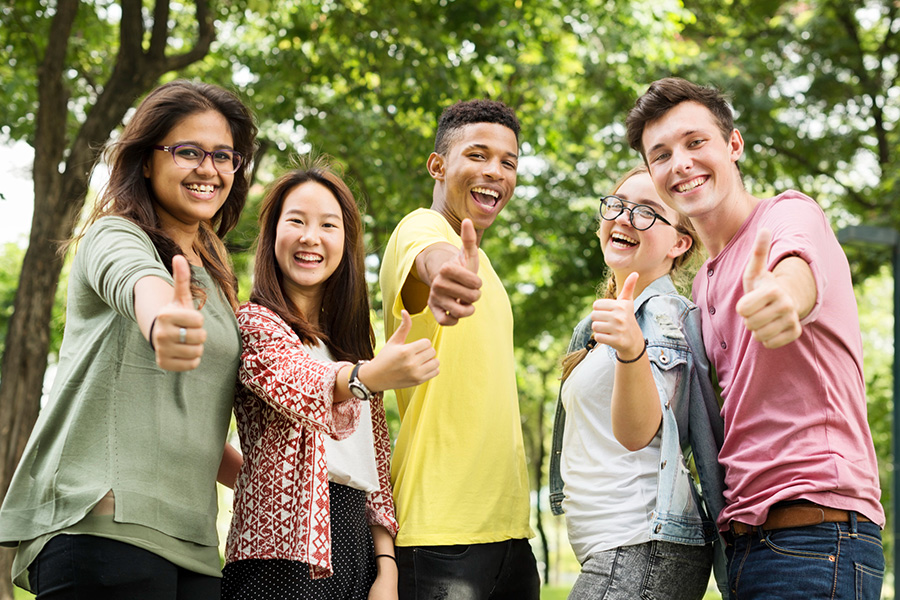 An excessively inward-looking immigration policy will send out the wrong message even to prospective international students from India, who will look at alternative options.
Author
Tridivesh Singh Maini, Assistant Professor, Jindal School of International Affairs, O.P. Jindal Global University, Sonipat, Haryana, India.
Summary
Ties between Western countries and China have deteriorated in recent years owing to several factors like the COVID-19 pandemic, and the imposition of the national security law in Hong Kong by China. As a result of the downward spiral in ties with China; UK, Canada and Australia are seeking to reduce their economic dependence upon Beijing and examining alternatives.
The passing of the India-Australia Free Trade Agreement (FTA) by Australian Parliament on Nov. 22, 2022 is an example of how Australia is seeking to diversify its economic relations. In a tweet, Australian Prime Minister Anthony Albanese said "BREAKING: Our Free Trade Agreement with India has passed through parliament."
Here it would be pertinent to point out that the UK too is in the process of negotiating an FTA with India, the key propelling factors for this are Brexit as well as the strains in UK-China ties.
One of the areas which has got impacted because of the deterioration of ties between China and Western nations, as well as Australia, is the higher education sector. For very long, Chinese nationals have been the largest group within the international student community in the US, Australia and UK – in the imminent future, Chinese students are likely to remain the largest group – and contribute significantly to the economies of these countries.
The UK has also witnessed increasing collaboration between Chinese and British researchers. According to an article in the Conversation: "Education was the UK's largest service export in 2018 and in 2019, one in every nine UK academic papers involved collaboration between British and Chinese researchers. China has had a rapid rise among the rankings of the UK's research partners – going from ninth to second place in less than a decade."
Published in: The Geopolitics
To read the full article, please click here.