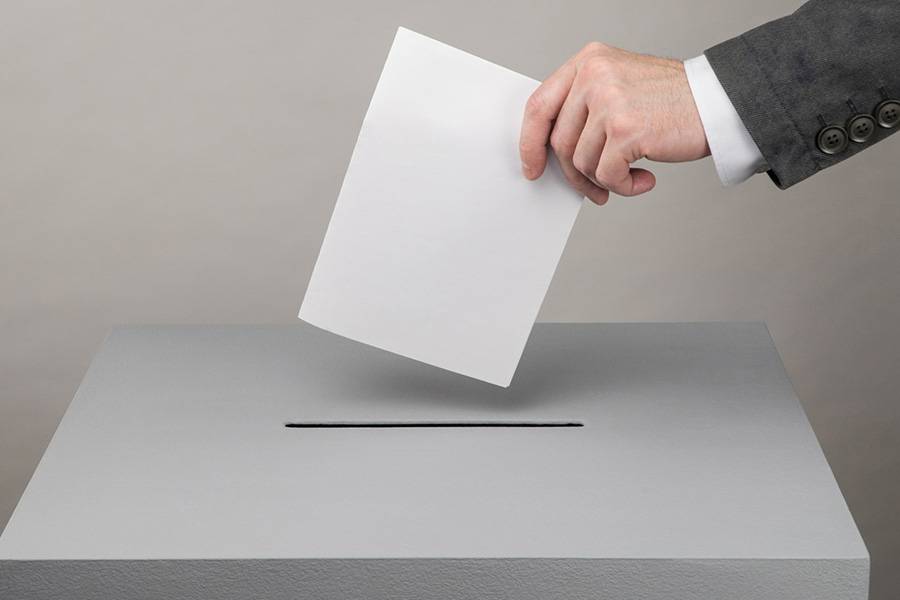 This article offers the first assessment of the effort of the Slovak authorities to ban the parliamentary far-right PPOS and sheds new light on three other prominent party or movement ban cases.
Author
Max Steuer, Assistant Professor, Jindal Global Law School, O.P. Jindal Global University, Sonipat, Haryana, India; Department of Political Science, Comenius University in Bratislava, Bratislava, Slovakia.
Summary
The unsuccessful petition to ban Slovakia's extreme right parliamentary party – the value of focusing on judicial craft for studies of militant democracy and courts – statutory frameworks as intervening variables and their overview in Czechia, Hungary and Slovakia – key components of judicial craft endogenous to courts: consistency, legal reasoning skills, problem-solving abilities, creativity – the cases of Workers' Party (Czechia), Slovak Togetherness–National Party (Slovakia), People's Party Our Slovakia (Slovakia) and Hungarian Guard (Hungary) – the decisions of the Czech Supreme Administrative Court (2009) and the Slovak Supreme Court (2019) – re-evaluating what counts as 'success' with party bans: judicial craft affects the effectiveness of the statutory framework for party bans – a court-centric perspective on militant democracy when courts face illiberal assaults.
Published in: European Constitutional Law Review
To read the full article, please click here.