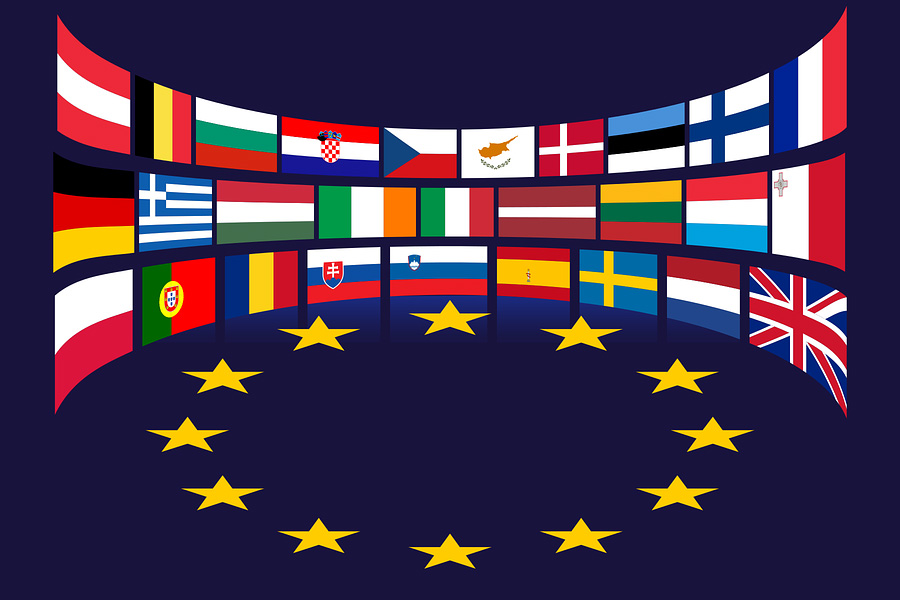 How EU's ban on Asian shrimps impacted international trade and the block's trading partners?
Author
Pallavi Kishore, Professor, Jindal Global Law School, O.P. Jindal Global University, Sonipat, Haryana, India.
Summary
This article examines the functioning of the European Union's (EU's) consumer protection law in an incident in which the EU banned Asian shrimps in order to protect its consumers and aims to answer the following questions:
1. Are the EU's actions in compliance with its own law and the law of the World Trade Organization (WTO)?
2. What is the impact of these actions on international trade and on the EU's trading partners especially if they are developing countries?
The most important consequence of this incident is its restrictive impact on international trade and/or the use of consumer protection as a tool for protectionism. In this particular incident, it does appear that the EU's actions could have been held to have violated WTO law had the Asian developing countries brought a case against the EU. The article will conclude by examining the impact of the EU's actions on its relations with Asia.
Published in: Global Trade and Customs Journal
To read the full article, please click here.