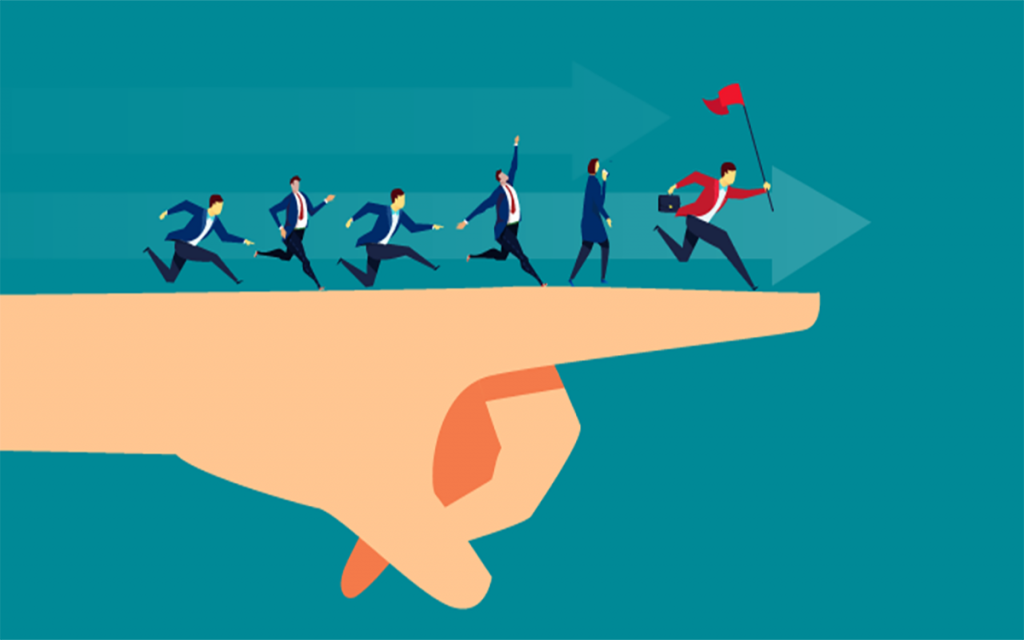 The study can help practitioners to redesign their leadership style in such a way which may contribute to organizational productivity and sustainability.
Authors
Sanjeev P. Sahni, Principal Director, Jindal Institute of Behavioural Sciences (JIBS), O. P. Jindal Global University, Sonipat, Haryana, India.
Tapas Bantha, Assistant Professor, School of Management, Centurion University of Technology and Management, Odisha, India.
Summary
This study aims to understand the relationship between servant leadership (SL) and followers' organizational citizenship behaviour (OCB) along with the mediational role of generalized self-efficacy (GSE) and organization-based self-esteem (OBSE) on the relationship.
A review of literature on leadership has been carried out to formulate a conceptual model that has focussed on the relationship between SL and followers' OCB. The paper has also drawn the role of GSE and OBSE with relation to SL and followers' OCB.
The literature has highlighted the importance of SL in promoting followers' OCB, GSE and OBSE, and the positive relation of GSE and OBSE with followers' OCB is also demonstrated.
This is a conceptual work that has drawn from secondary material. A further empirical examination can help validate the ideas that have been proposed here.
This paper has highlighted the role of SL in organizations. It has also provided ample scope for practitioners to rethink about their current leadership style/approach and to plan their approach in such a way that can facilitate followers' OCB, GSE and OBSE, which may result in organizational productivity and sustainability.
This paper has tried to connect two mediators, i.e. GSE and OBSE with SL in the Indian context that has been studied differently concerning different contexts, and that may add a new dimension to the discourse on SL.
Published in: Industrial and Commercial Training
To read the full article, please click here