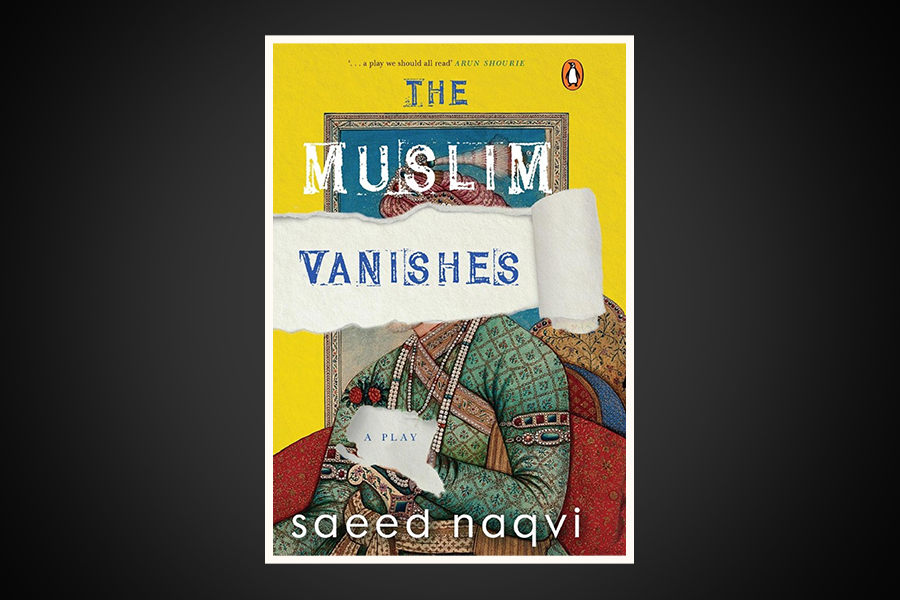 Saeed Naqvi's play, which depicts how the Hindu socialist utopia undermines the very idea of India, is a must read for our times, especially for those who may not understand the force of history, to create empathy, to encourage responsibility in all responses.
Author
Maaz Bin Bilal, Associate Professor, Jindal School of Liberal Arts and Humanities, O.P. Jindal Global University, Sonipat, Haryana, India.
Summary
The veteran journalist Saeed Naqvi has recently published a play, The Muslim Vanishes. I believe it has not been performed on stage yet. But there seem to be enough people in our own zeitgeist in India who appear to be ready to stage it in real life.
With the hijab ban, demands for measures against the azaan and the namaz in public spaces, calls for a ban on the sale of halal meat, social boycotts of Muslim vendors, and the banishment of Muslim food stalls from Hindu religious festivals, there seems to be a demand that Muslims should vanish from India's public and economic life, or at least make themselves invisible and subordinate.
In this dystopian thought experiment of a play, Saeed Naqvi imagines what would happen if this were to truly come to pass in its extreme manifestation – where all Muslims of India completely disappear. A journalist tells his boss at a TV station at the beginning of the play, "I don't know how to explain…it's just…so unbelievable. Sir, there is no one left! I mean the Muslims. Muslims have gone. Some say they have taken the Qutub Minar with them."
An unusual voice of reason
After initial disbelief there is opportunistic euphoria, for properties are there to be captured, and businesses to be taken over. Some dream of a Hindu socialist utopia, for "now that Muslims have disappeared there is no one left to hate." But things go south rapidly, and the ruling upper-caste elite feel threatened by the lower caste majority that now threatens to overwhelm and supersede them electorally.
Published in: Scroll.in
To read the full article, please click here.