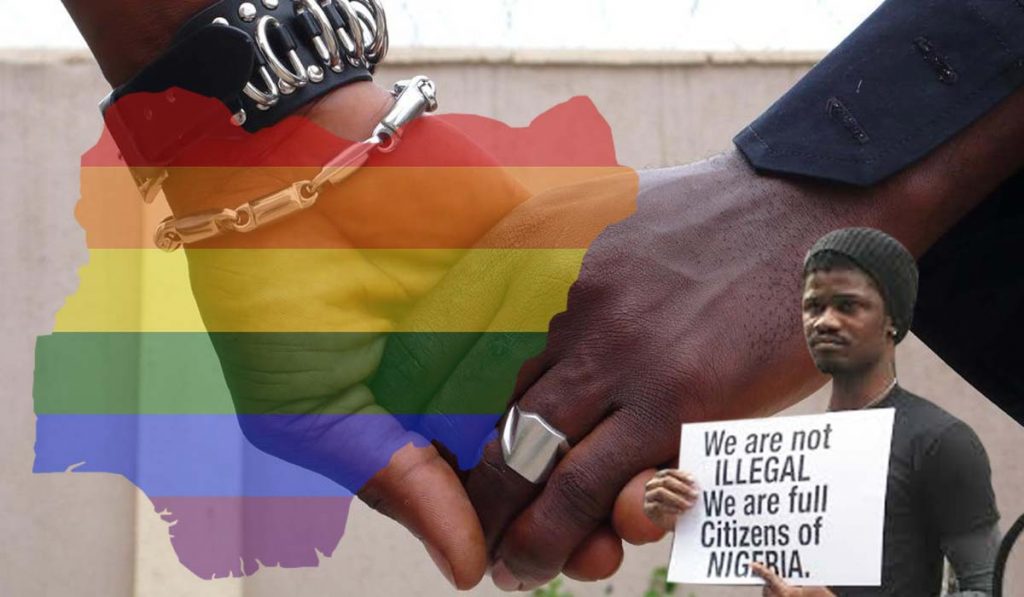 The study probes how dominant cultural and religious values as well as limited understanding of the sexual rights concept fuelled opposition to same-sex marriage in Nigeria.
Author
Kasim Balarabe, Associate Professor, Jindal Global Law School, O.P. Jindal Global University, Sonipat, Haryana, India.
Summary
Despite its recognition as a human right under international law, sexual right is one of the most contested rights in patriarchal and complex societies where cultural and religious values interweave with the legal system. In Nigeria, some stakeholders opposed recognising the right due to its inconsistency with the dominant cultural and religious values. The steep opposition culminated in adopting the Same-sex Marriage (Prohibition) Act.
Through structured interviews, literature and content review, this article investigates the legal status of sexual rights in Nigeria, sexuality education and probes some selected stakeholders' perceptions of the concept to ascertain whether the opposition was based on a complete understanding.
The findings reveal the existence of laws both in support of and those against sexual rights realisation; the impact of cultural taboos on sexuality education; the limited perception of the sexual rights concept by the respondents in the study; and that not all components of sexual rights are inconsistent with the dominant cultural and religious beliefs and values.
Published in: Sexuality & Culture
To read the full article, please click here.