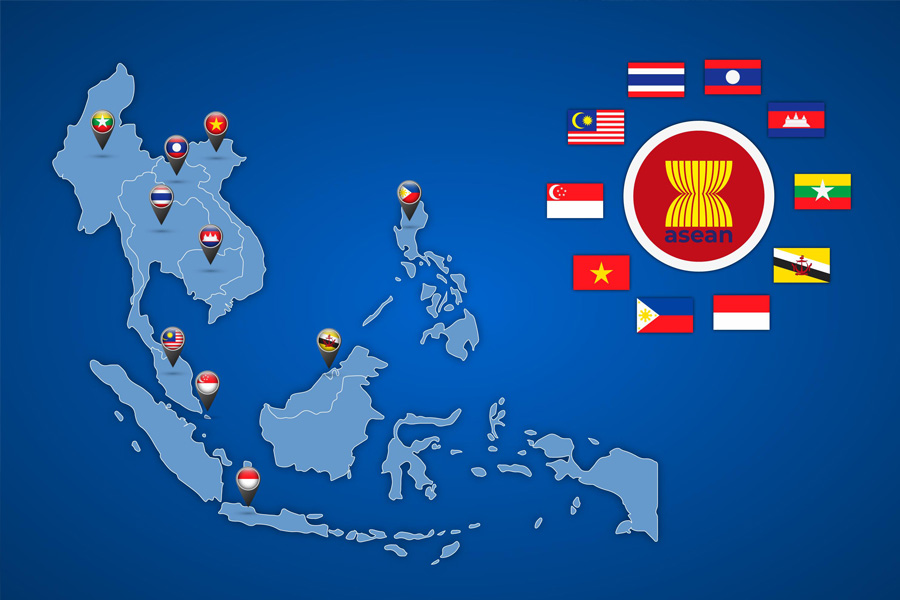 There is need for ASEAN members to cooperate and mobilise funds to help Indonesia put in place proactive measures against the outbreak, say the authors.
Authors
Harsh Mahaseth, Assistant Professor, Jindal Global Law School, O.P. Jindal Global University, Sonipat, Haryana, India.
Aadya Narain, Research Assistant at the Nehginpao Kipgen Center for Southeast Asian Studies, and a law student at Jindal Global Law School, O.P. Jindal Global University, Sonipat, Haryana, India.
Summary
Members of the Association of Southeast Asian Nations (ASEAN) find themselves in the throes of an environmental emergency caused by the Indonesian Haze and the transboundary pollution in neighbouring jurisdictions. Despite the absence of an international environmental convention specifically addressing haze pollution, it falls within the ambit of numerous Multilateral Environmental Agreements focusing on issues of biodiversity, wetlands, and climate change.
Frameworks within ASEAN are reflective of these standards regardless of the gap that exists between the law and its implementation. Despite this comprehensive and detailed plethora of legislation, ASEAN countries are unable to hold Indonesia accountable for transboundary pollution.
The Indonesian Haze problem
The Indonesian Haze, caused by toxic smoke from fires in Indonesia, periodically darkens skies across Southeast Asia. Since the 1970s, it has adversely affected public health, investment, and economic development in Indonesia and its neighbouring countries. According to the World Bank estimates, the haze has affected a total of eight provinces in Indonesia leading to a loss of USD 5.2 Billion, which is approximately 0.5% of the country's total GDP.
The haze is primarily caused by fires on peatlands in Indonesia which comprise of partially decomposed plant matter that act as a greenhouse gas sink. The resultant greenhouse gas emissions are also a significant driver of climate change. In 2019, greenhouse gas emissions from Indonesia averaged 708 million tonnes as compared to 366 and 434 million tonnes recorded in the Amazon and Australia respectively.
Published in: The Geopolitics
To read the full article, please click here.