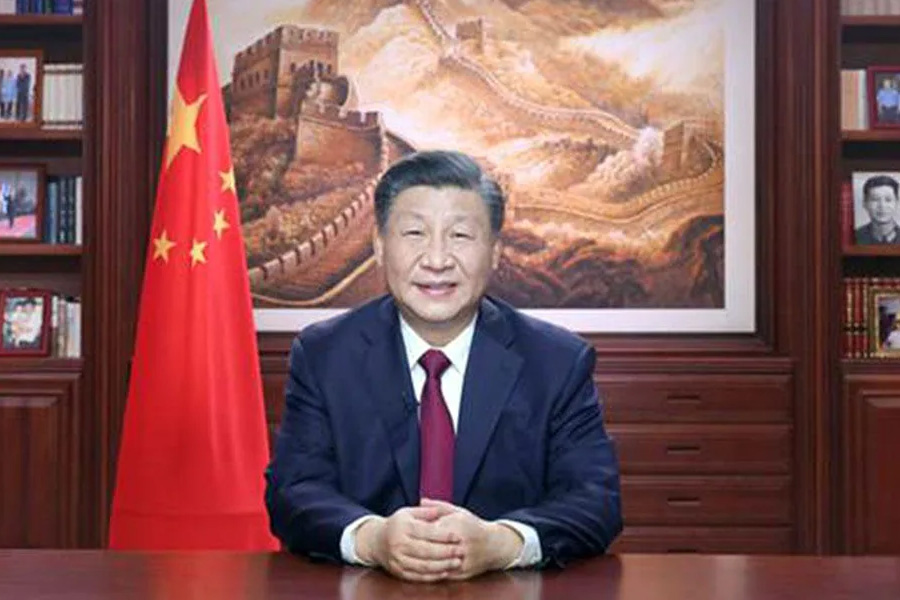 It is ironic that the same China embarking on ambitious behind-the-scenes diplomacy to douse flames in distant geopolitical flashpoints — Iran and Saudi Arabia — is unwilling to resolve its conflicts with its neighbours.
Author
Sreeram Chaulia, Professor and Dean, Jindal School of International Affairs (JSIA), O.P. Jindal Global University, Sonipat, Haryana.
Summary
China's mediation to bring about a rapprochement between two perennial foes in West Asia­ — Iran and Saudi Arabia — has raised its profile as a global diplomatic power to match or even upstage the United States (US). At a time when the US's appetite and credibility to engage in international conflict resolution has waned, China is eager to prove its credentials as a neutral and honest broker which enjoys the trust of conflicting parties and can leverage its influence to stabilise volatile parts of the world.
President Xi Jinping has vowed to "work hard to contribute China's wisdom and solutions to the cause of peace and development for all humanity." Grandiose-sounding concepts such as the "community of common destiny for mankind" and "global security initiative" have been promoted to present China as unbiased and non-interventionist compared to the US, and hence, a worthy contributor to international peace and stability.
Chinese foreign minister Qin Gang has mentioned "seeking political settlement of hotspot issues through dialogue and consultation" as a key goal going forward. Facilitating the Iran-Saudi thaw is presumably the first achievement in what will be a sustained campaign of global peacemaking by Beijing as it aims to burnish its soft power.
Published in: Hindustan Times
To read the full article, please click here.