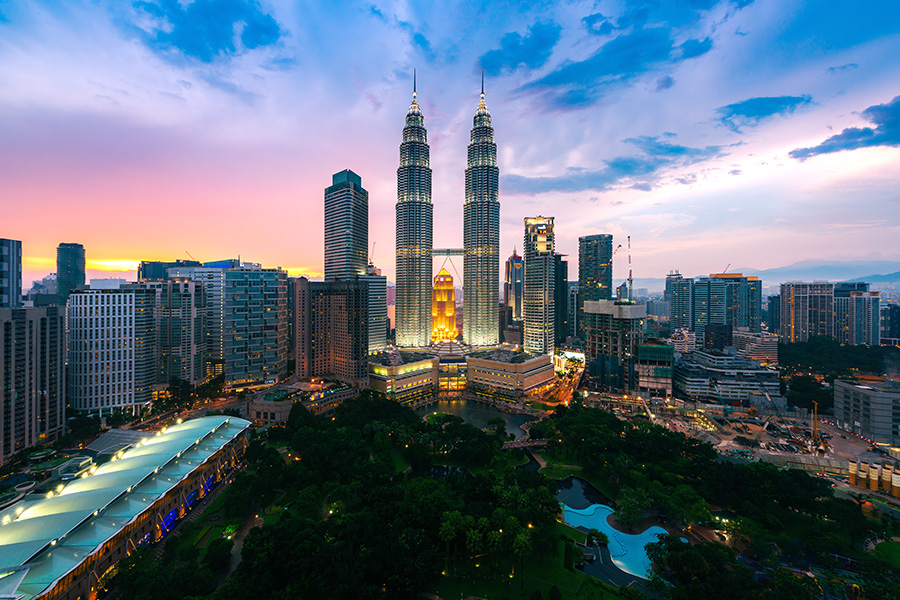 Only the establishment of proper separation of powers in Malaysia would ensure clarity in the legal system of Malaysia, including Immigration law and rights of refugees in the country, say the authors.
Authors
Harsh Mahaseth, Assistant Professor at Jindal Global Law School, and a Senior Research Analyst at the Nehginpao Kipgen Center for Southeast Asian Studies, Jindal School of International Affairs, O.P. Jindal Global University, Sonipat, Haryana, India.
Samyuktha Banusekar, School of Law, SASTRA Deemed University, Thanjavur, Tamil Nadu, India.
Summary
Malaysia's political reality is that the Executive is headed by a Cabinet of Ministers made up entirely of members of the ruling party, which can muster enough votes in Parliament to change the Constitution and enact any legislation.
The logical conclusion is that the Legislature and the Executive assist each other in achieving similar goals and policies.
The Judiciary is the weakest governing institution due to the sum total of their Constitutional powers. As a result, it is argued that all legislative and executive actions affecting the judiciary must be treated with caution.
In 2002, there was a case in the High Court to entertain a writ of certiorari to quash the decision of the Sabah State Government which revoked the entry permit of the petition on the grounds of morality.
The High Court observed that the ouster clause in Section 59a of the Immigration Act 1959/63 must be interpreted in a manner where the Courts did not have grounds for review of the Sabah Government's decision.
The petitioner appealed to the Court of Appeal, where the writ was granted and ouster clauses were sought as unconstitutional.
The Malaysian Federal Court however, on appeal by Sabah authorities, held that Constitutional Rights are not absolute and can be done away with in accordance with statutory law and the Section is conclusive on exclusion of judicial review.
This portrays a clear deviation from separation of power and abuse of power by the Executive. There exists a vagueness in the doctrine of separation of powers in itself in Malaysia and the doctrine is understood to have diminished as the role of the Executive has significantly grown.
Published in: Modern Diplomacy
To read the full article, please click here.