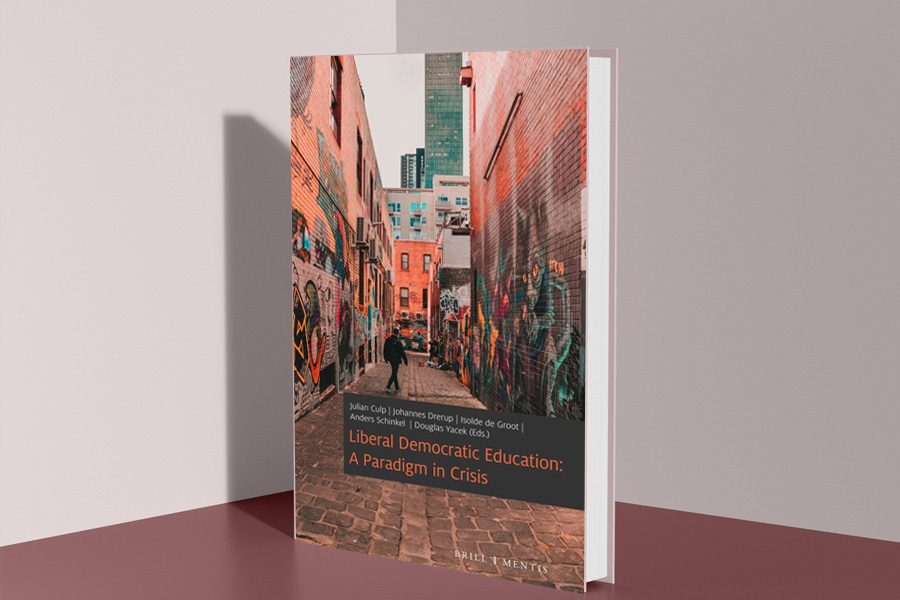 This paper argues that political education in India presents the politics of the nation in a univocal manner by maintaining a liberal interpretation of the constitutional values and paying short shrift to controversial issues, which are rife in political discourse.
Authors
Dolashree K. Mysoor, Associate Professor, Jindal Global Law School, O.P. Jindal Global University, Sonipat, Haryana, India.
Prakash Iyer, Faculty, School of Education, Azim Premji University, Sarjapura, Bengaluru, India.
Summary
Political education (PE) in India is imparted through a liberal democratic lens at the school level. However, the view that the Constitution of India is built on the foundations of liberalism solely requires further scrutiny.
In the political discourse, a liberal interpretation of the constitution battles against other interpretations of constitutional provisions, particularly the bill of rights. This is because of reading the constitution as a 'fixed' text rather than a self-reflexive or living document that encounters the messy paradoxes of a postcolonial society and is in itself a site of political contestation.
Moreover the crisis of liberalism in political discourse exposes a lack of common vocabulary and shared meanings of basic concepts like secularism and equality.
Published in the book: Liberal Democratic Education: A Paradigm in Crisis, Pages: 135–156, Brill mentis.
To read the full book chapter, please click here.