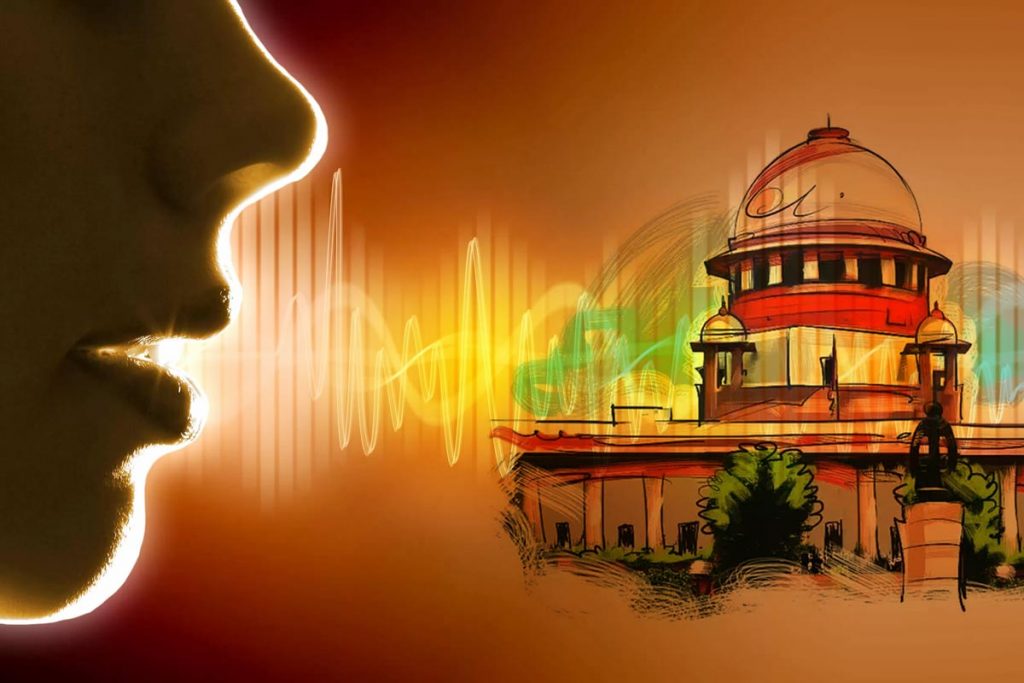 Authors
Shraddha Chaudhary, Lecturer, Jindal Global Law School, O.P. Jindal Global University, Sonipat, Haryana, India.
Summary
The decision of a three-judge bench of the Supreme Court of India in Ritesh Sinha v State of Uttar Pradesh (2019) 8 SCC 1 judicially created the power of a magistrate to compel an accused person to submit voice samples for verification during a criminal investigation. The judgment is internally inconsistent in the sense that it abides by precedent where convenient, and disregards it where not.
The Court's reliance on Article 142 of the Constitution of India (the power of the Supreme Court to do complete justice) to judicially legislate a compulsive power is also inappropriate and unconstitutional. In its haste to arm the State with another tool of investigation, the Court elevates the ordinary needs of criminal investigation to the standard of 'compelling public interest', without providing any apparent justification, and more importantly, without considering that such an exercise is appropriately the domain of the legislature.
Published in: Oxford University Commonwealth Law Journal
To read the full article, please click here