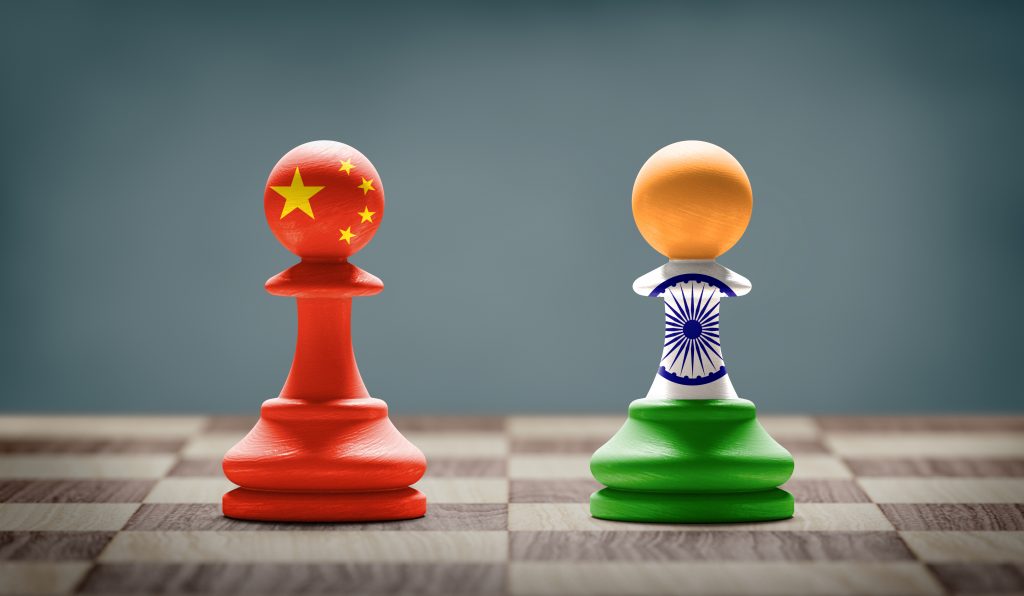 There is documented evidence of China's historical support for insurgent groups operating in Assam, Manipur and Nagaland, says the author.
Author
Sriparna Pathak, Associate Professor, Jindal School of International Affairs, O.P. Jindal Global University, Sonipat, Haryana.
Summary
Terrorism, a non-traditional security threat has come to occupy centerstage in 21st century international relations, as the lines between how non-state actors and state actors use it have become increasingly blurred.
India and China, the two leaders of the Asian century in international relations also understand the gravity of the threat and have their own stances to dealing with it.
India and China relations, often called a mixture of conflict and cooperation, have since 2020 owing to China's unilateral aggression at India's borders amidst a pandemic with origins in China; become tilted heavily in favour of conflict.
Among the various cracks in the bilateral relationship one fissure which largely remains a hush-hush affair in bilateral discussions is that of terrorism. As the conflict simmers on between the two Asian giants, the possibilities of the usage of non-conventional tools to tilt the conflict in one's favour increases.
The usage of the tool of terrorism or insurgency by China against India becomes a credible threat, yet it remains an arena which lacks discussion at the academic or diplomatic levels.
Published by: Vivekananda International Foundation
To read the full article, please click here.