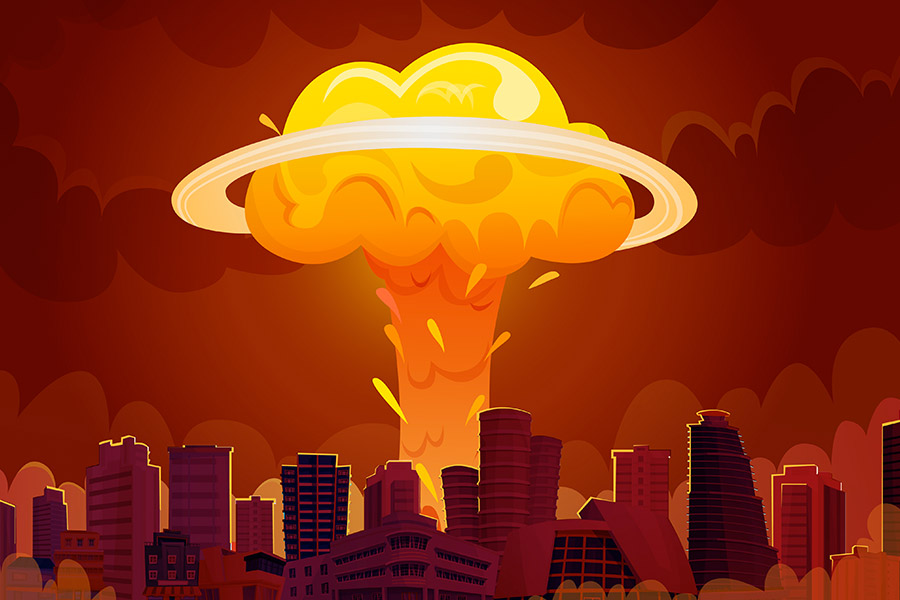 The investments that China has already sunk into China-Pakistan Economic Corridor and its strategy of ensuring India is kept under check in South Asia mean that Beijing will keep ploughing ahead to take over Pakistan inch-by-inch.
Author
Sreeram Chaulia, Professor and Dean, Jindal School of International Affairs (JSIA), O.P. Jindal Global University, Sonipat, Haryana.
Summary
The suicide bombing in Karachi on April 26, which killed three Chinese tutors, is a glaring sign that China's bet on gaining influence in Pakistan is a risky gamble that is backfiring.
The targeted attack, claimed by the separatist Baloch Liberation Army (BLA), was not the first strike against the Chinese in Pakistan. In July 2021, 10 Chinese engineers and workers were killed and 26 more injured in a suicide blast in Dasu, Khyber Pakhtunkhwa province, which was attributed to the Tehreek-e-Taliban Pakistan (TTP).
Numerous other attacks and abductions aimed at Chinese citizens and diplomats have taken place since 2017. China has committed over $65 billion in loans and investments in Pakistan and has trumpeted the China-Pakistan Economic Corridor (CPEC) as the crown jewel of its Belt and Road Initiative (BRI).
The serial insecurity faced by Chinese citizens in Pakistan conveys that many Pakistanis do not buy the official narrative of their government and of Chinese propaganda outlets that China is lifting Pakistan out of poverty.
The grievances and ideologies of the BLA and the TTP are varied, but if both are gunning for Chinese soft targets in Pakistan, it means the disillusionment about what China is doing to its "all-weather-ally" goes deep.
The neo-colonial conditionalities imposed on Pakistan under the CPEC deals and the lack of consultation with affected Pakistanis along the corridor's construction sites have often triggered non-violent protests against Chinese exploitation and the resultant loss of sovereignty for Pakistan.
Published in: Hindustan Times
To read the full article, please click here.