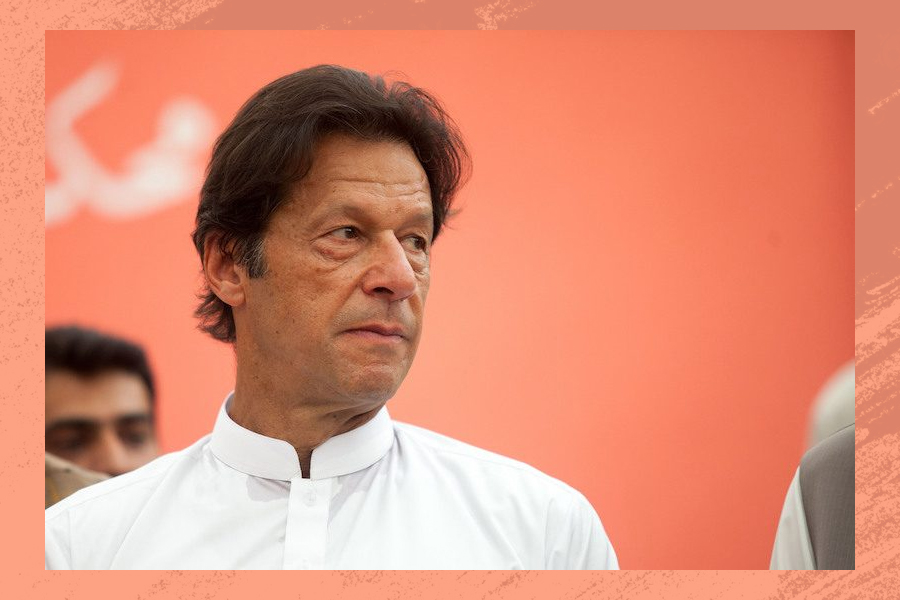 The post-structural discourse theory is supportive in understanding the cause of populism in Pakistan wherein both populist and counter-populist have in mutuality, through discourse articulation and antagonism creation, comforted people about the prospects of fairness and integrity in the country.
Author
Prashant Rastogi, Doctoral Candidate, Jindal School of International Affairs (JSIA), O.P. Jindal Global University, Sonipat, Haryana, India.
Summary
The Islamic Republic of Pakistan had historically consisted of multifaceted junctures under the rubric of populism which had found existence in religion and civil-military relations, influencing the political discourse in the country.
The architect of an independent Pakistan, Mohammad Ali Jinnah, popularly revered to as 'Quaid-i-Azam' played a critical role in inaugurating the social contract recognised in the 'Two Nation theory' as a differential principle between the Hindu and Muslim civilizations, hostile to each other, with a lack of common co-existence values to be shared under the aegis of a unified nation.
The two-nation theory made the Islamic ideology central to the existence of Pakistan, making the Quranic teachings and Sunnah important for the ruling dispensation to be legitimized (Majid, 2014).
Though himself a non-sectarian practicing Muslim with a staunch belief in justice for all sects of Islam and religions (Awan, 2020), Md. Ali Jinnah's promotion of the two-nation theory led to the division of India into two separate countries, ultimately leading to the first interval in populism as an antagonistic principle in an independent Pakistan.
Published in: E-International Relations
To read the full article, please click here.