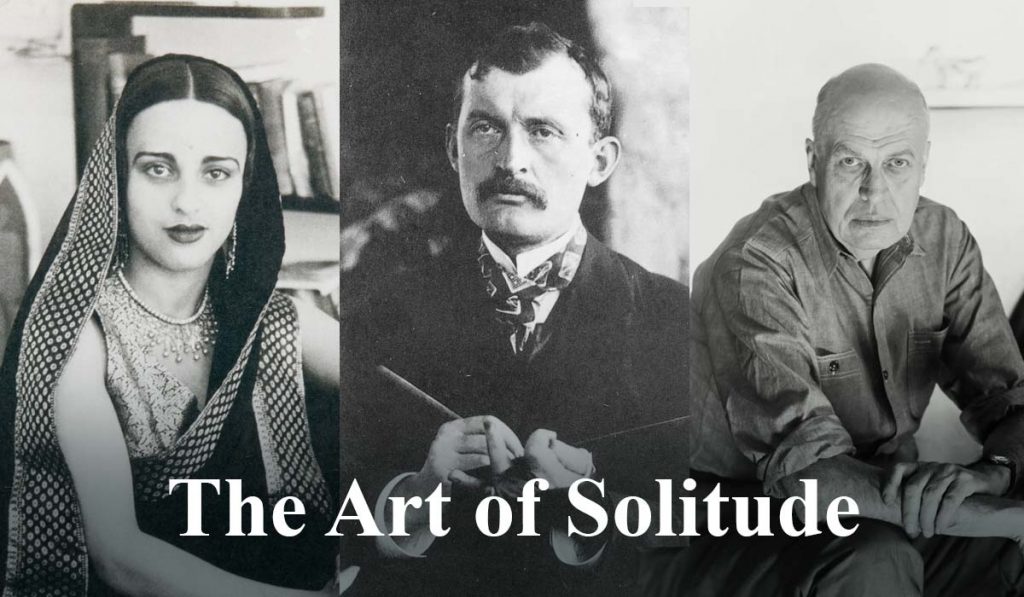 Why having a relook at the works of Amrita Sher-Gil, Edvard Munch and Edward Hopper can help us make sense of the new world.
Author
Parul Bhandari, Associate Professor of Sociology, Jindal Global Business School, O.P. Jindal Global University, Sonipat, Haryana, India.
Summary
In these times of lockdown, imposed isolation, social distancing, we are making sense of our new world, and the world to-be, not just by looking ahead (thinking of policy changes, medical innovations, sustainable globality) but also by looking at our pasts. We are engaging with books, music, and oral histories to understand how the past dealt with turbulent times, and what the value of isolation and interaction is. Significant then, is another node of past: works of painters. Particularly, three artists' works seems ever-more relevant now.
To begin with is Amrita Sher-Gil's Three Girls (1935), the first painting by her when she moved to India. Not only did this painting mark a distinctive shift in her own works, but it was iconic for it laid the path of capturing the inner contested worlds of anxiety and self-reliance of Indian women.
This painting portrays three women, perhaps looking at uncertainty, perhaps wearing an expression of resignation possibly emanating from the drudgery of their domestic and existential burdens. This painting certainly resonates now, especially as women face increased challenges in times of lockdown and pandemic, where their household duties and emotional labour has increased more than ever.
Published in: Scroll
To read the full article, please click here.